Eurostar plans services to Lyons and Avignon
The rail company Eurostar has plans to operate new services to the French cities of Lyons and Avignon starting 2015. The company currently runs a service between Brussels, Paris and London via the Chunnel.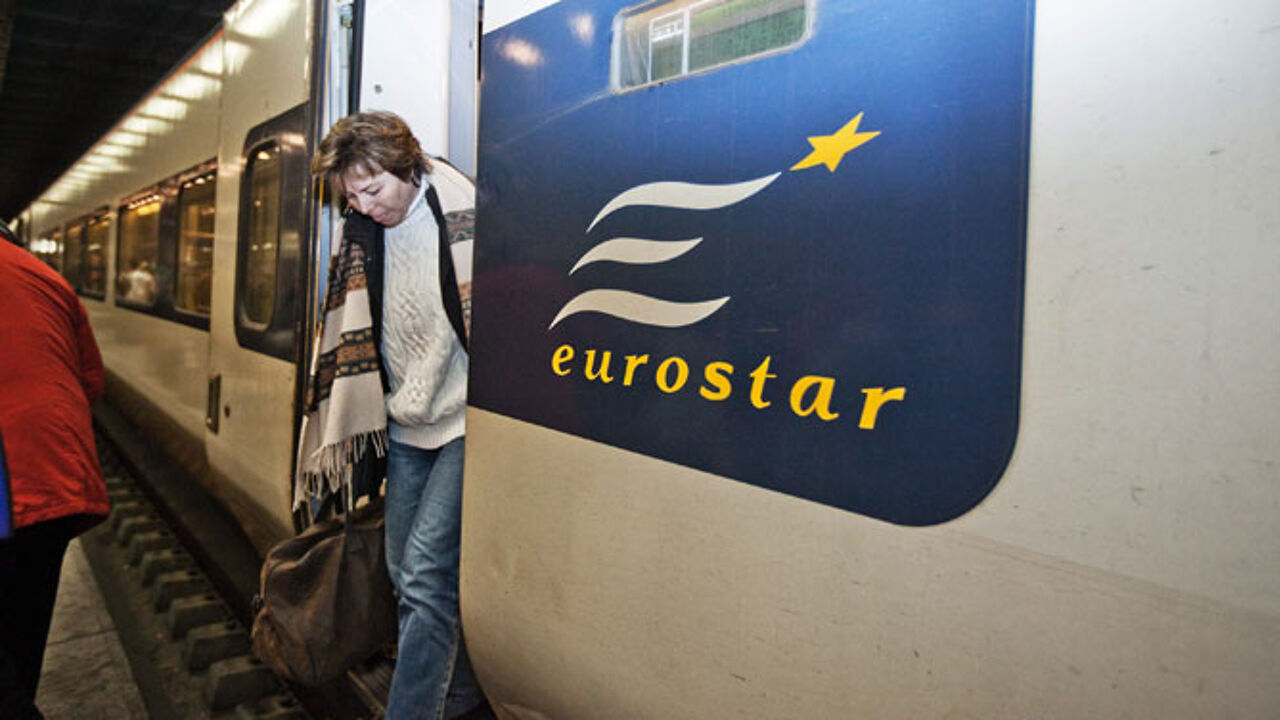 BELGA/LEGASSE
Eurostar examined the economic feasibility of high speed train services to Lyons and Avignon last May. The company that is part Belgian-owned says that during the test period demand for tickets, customer feedback and results in the field provided convincing evidence that the project should go ahead.
Eurostar will compete with TGV that already operates services to these cities in central and southern France. The company hopes the new services will allow it to expand on the French market.
Earlier Germany's Deutsche Bahn (DB) obtained permission to run services through the Chunnel and compete directly with Eurostar. Eurostar says it's not worried about the competition from DB, but that DB's new services will mean growth for the entire train market.