Motorist drives into tram tunnel in Antwerp
Passers-by on the Belgiëlei thoroughfare in Antwerp could not believe their eyes on Wednesday night when a motorcar took a wrong turn and drove straight into the pre-metro tunnel. The motorist carried on driving for several hundred metres before he crashed.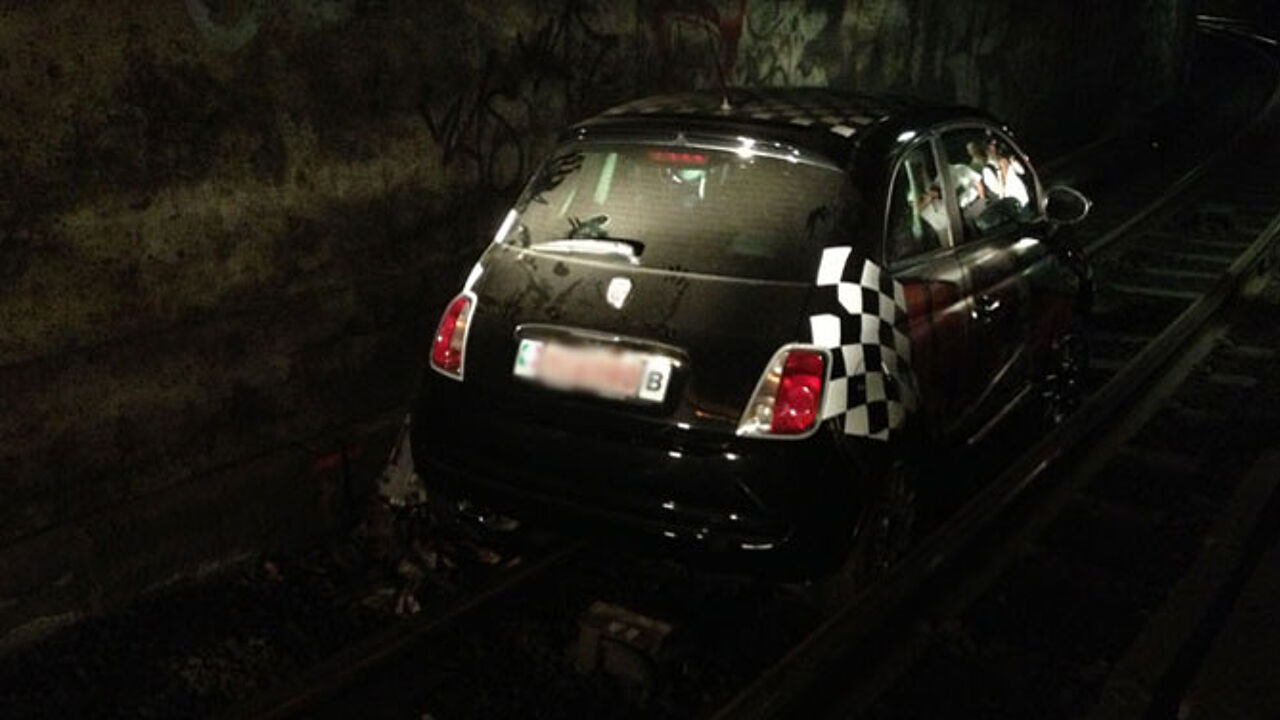 Pre-metro is the name given in Belgium to subterranean tunnels used by trams. They were built in anticipation of the expansion of the metro network, but in many places the metro has been long in coming and many people have given up hope it will ever materialise.
The Flemish local transport company De Lijn says that once underground the driver headed off in the direction of Antwerp Central Station. The motorist was said to be drunk at the time. Fortunately, the car didn't meet any trams before it got stuck and couldn't proceed any further.
Tram services on lines 2, 6 and 15 had to be diverted for a while via Berchem Station and Groenenhoek.