Walloon air tax: Ryanair light at Charleroi?
The Irish low-cost airline Ryanair is threatening to scale down its operations at Charleroi Airport in Wallonia. The move comes after the Walloon Regional Government announced a 3 euro tax on each and every airline ticket for flights taking off in southern Belgium.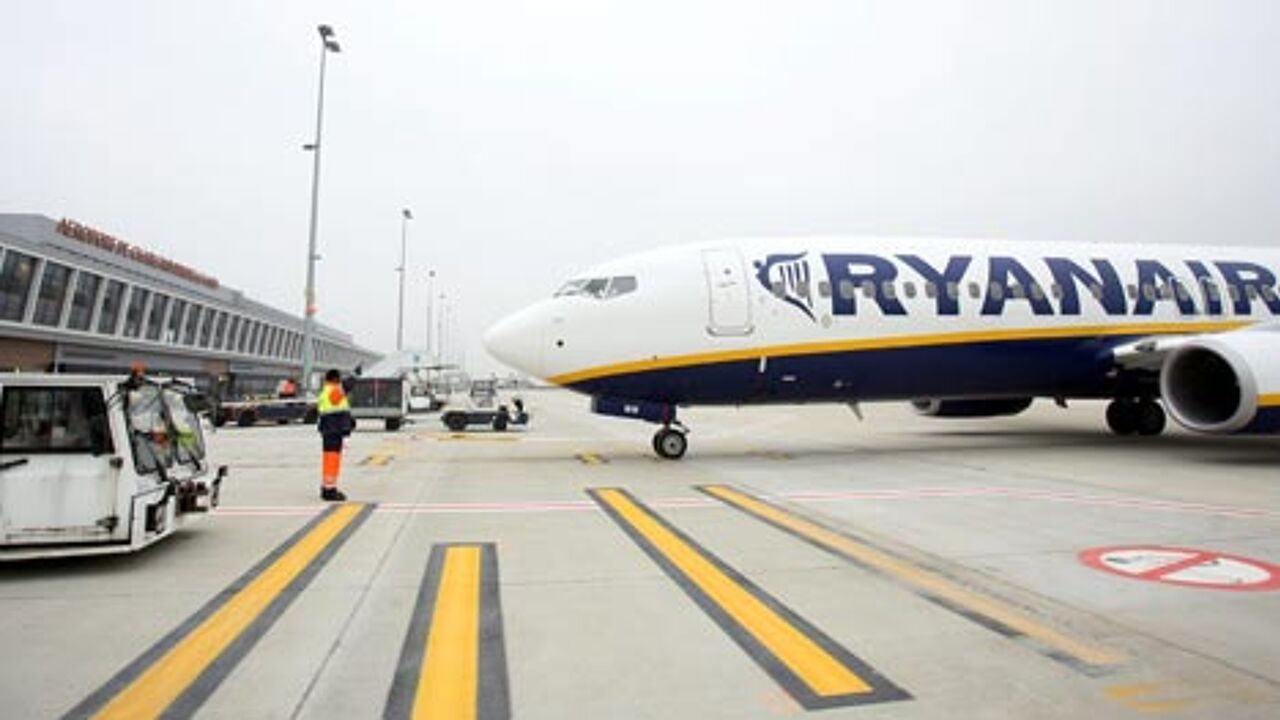 Ryanair is the biggest operator at Charleroi flying to scores of destinations. The company is worried passengers will now choose to fly out from Brussels. It describes the decision to introduce the new tax as a self-inflicted wound.
The company points to an earlier decision by the Belgian government that reversed the introduction of an air tax.
Ryanair is threatening to cut back activities at Charleroi by 17%. Any scaling down of activities at the airport could have disastrous implications for local employment. Wallonia is already an unemployment black spot.
The Walloon Government says that Ryanair won't have to pay a farthing extra as it's the passengers who will have to pay the new tax.