Belgian system of family names to be changed
Parents of a new-born baby will have a tougher task than is now the case: they will not only have to pick a first name for the child, but also have to decide whether their offspring will take the family name of the mother, the father, or a combination of both, like in Spain.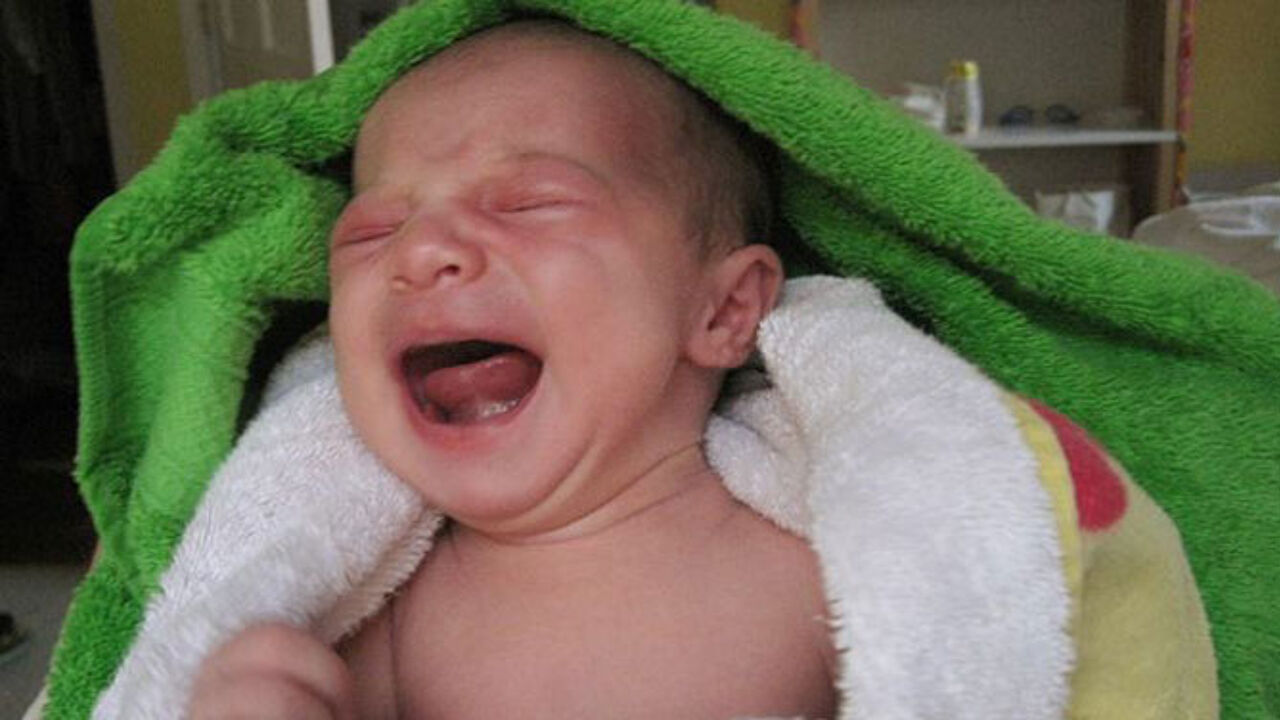 At present, Belgian legislation is simple (for married couples): the child automatically takes the family name from the father, except in some rare cases. However, this is about to change. The federal Justice Minister Annemie Turtelboom (Flemish liberal) wants to give parents more freedom of choice, and has proposed to change the present regulation. Her proposal is being discussed by key ministers today.
"Freedom of choice is one of the cornerstones in our society", Ms Turtelboom was quoted as saying. "At present, parents don't have a choice, and I think this should change." Under the proposal, present names cannot be changed. The new rule will only apply to newly-born babies once the new legislation will take effect.
Once parents have chosen a family name for their first child, they have to adopt the same principle for (possible) children to follow. And when children have been given a double family name, they will only be able to pass on one of both to their children.
Ms Turtelboom told the VRT that she is happy that her children are not called "Turtelboom" because it would a burden on them. Having a "famous" family name can indeed put a heavy burden on children, like former cyclist Axel Merckx - the son of the Belgian cycling legend Eddy Merckx - experienced during his whole career. His achievements were always compared to those of his father, and expectations were higher than for other riders. Because after all, wasn't he the son of the best cyclist ever?
The proposal made by Annemie Turtelboom is bound to be accepted, although it still has to go to Parliament after it has been discussed by key ministers. It is not yet clear when the new regulations will take effect.