Celebrate the new Belgian king in New York!
King Filip's ascension to the throne on 21 July will also be celebrated in New York. The Belgian Chamber of Commerce has announced that an event will be held at the Petite Abeille and Vamos locations on 20th Street and 1st Avenue in New York City.
The event is called "Party like a Belgian" and will feature concerts and musical performances, a Mister and Miss Belgium contest, a raffle (with an Eddy Merckx bicycle as the top prize), an auction and, last but not least, Belgian food, beer and music. There will also be special event for kids. Click here for more details.
The organisers, the Belgian Chamber of Commerce and the Petite Abeille restaurant, hope to welcome some 700 people. Admission is free, and the event starts at 2 p.m. It's the 12th time that Petite Abeille hosts the event for the Belgian national holiday. Any profits will be donated to a good cause.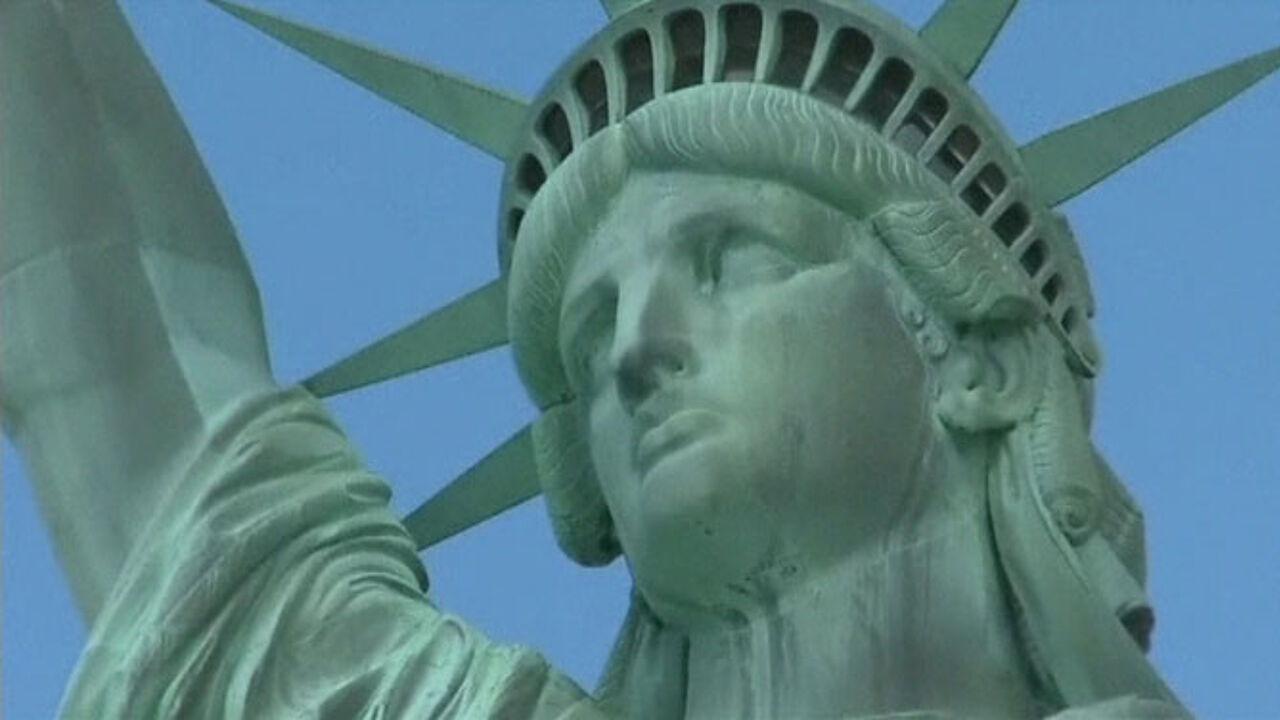 Events are also planned in a number of other cities, like Barcelona and Shanghai, that has a Belgian population of an estimated 1,500 people. A big screen has been installed to allow people to follow the official ceremonies.