DNA data base for missing persons
The Belgian Senate has approved the creation of a DNA data base for missing persons. The data base will collect bio-information of individuals on a voluntary basis. It should help to solve cases of missing persons.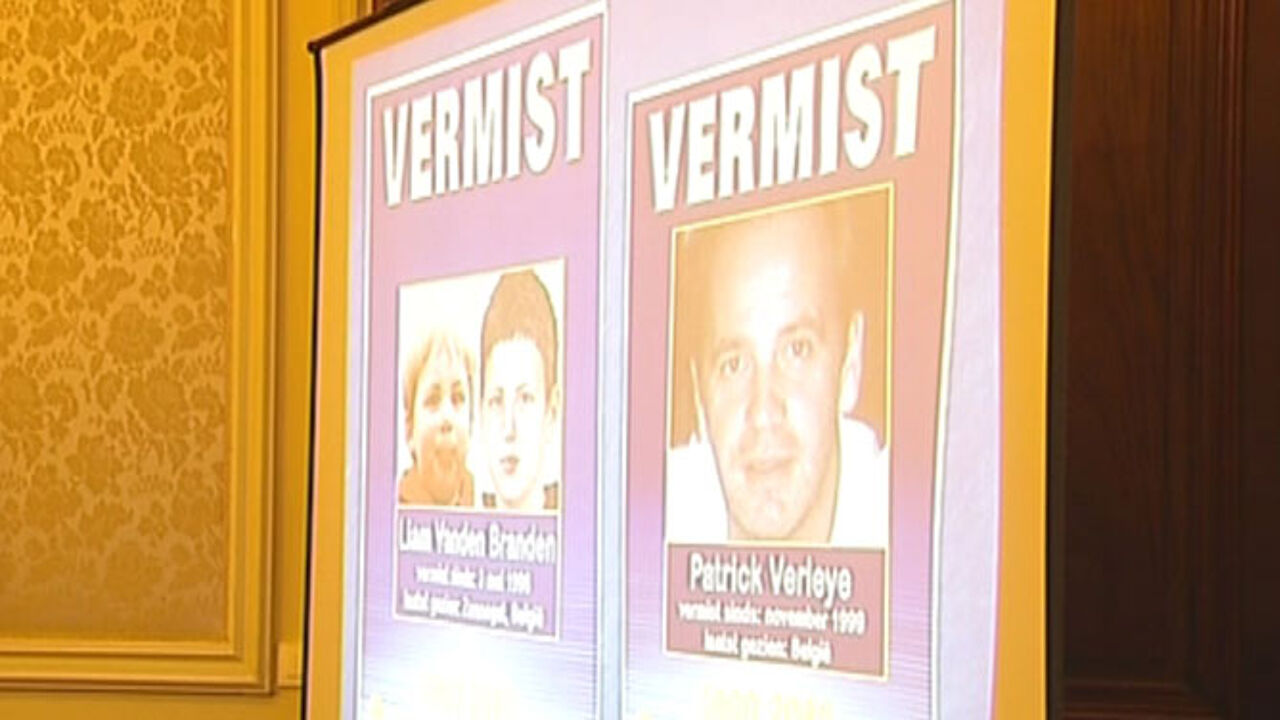 DNA profiles will be created of the missing person and his or her family. This will happen by taking DNA samples, e.g. through saliva or pieces of hair. Inge Faes (Flemish nationalist) is the driving force behind the bill: "Families that have a family member that went missing, don't have to disturbed if humans remains are found, as the matching test can be carried out using the data collected in the DNA data base. If needed, we can alert the family very quickly." If it was a false alarm, the family was not disturbed for nothing.
The DNA samples will be taken on a voluntary basis. Regulations about missing persons have also been changed. When someone vanished, it took 3 weeks before the case was officially accepted as a case of a missing person, or as "giving rise to concern". Now, it will be up to the magistrates to decide. 
In the Netherlands, a DNA data base was created in 2006. It now has 900 DNA profiles. Belgium is not there yet. The bill has been accepted by the Senate, but it now has to go the Chamber of Representatives.