Nieuwpoort authorities: "Don't disturb the seals"
The city of Nieuwpoort has installed information boards, asking passers-by and tourists not to disturb seals and leave the animals in peace. The boards have been installed in and around the marina, where an increasing number of seals can be spotted.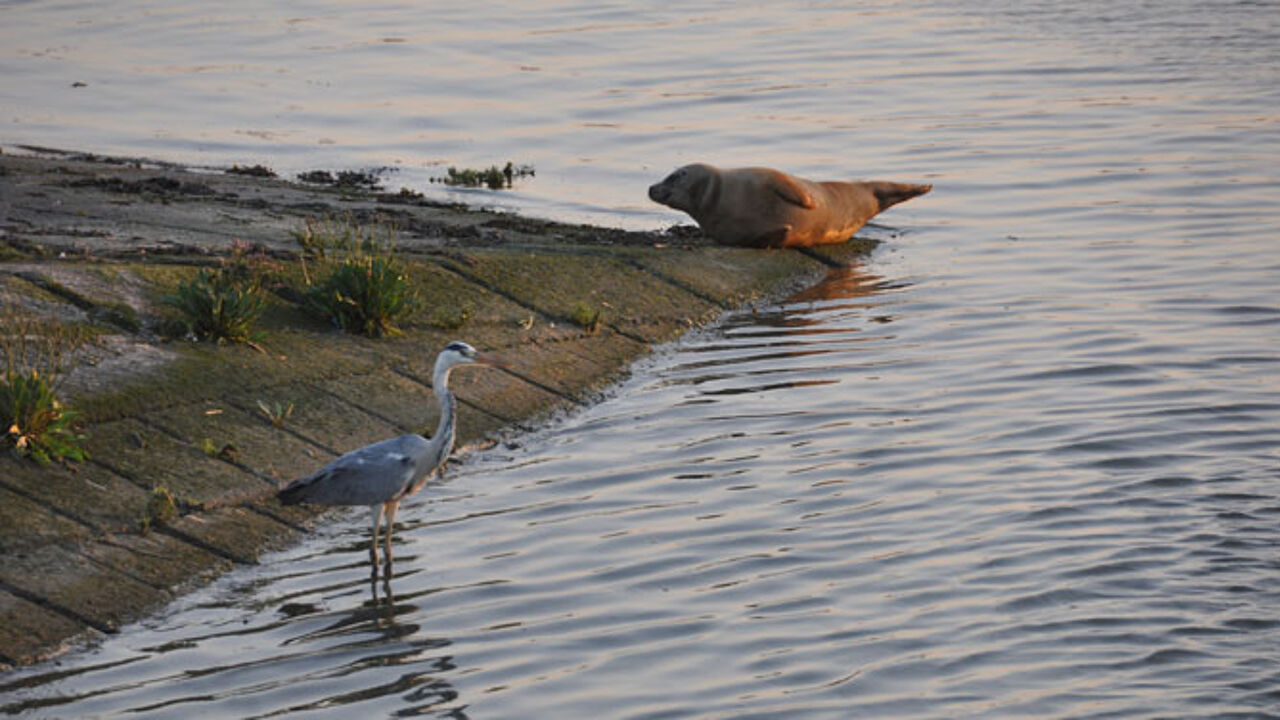 Seals can be seen more often than in the past. They venture out on the shore in the neighbourhood of the Nieuwpoort marina, the river IJzer estuary or breakwaters. Up to five different seals have been spotted in one day.
The municipality of Nieuwpoort has decided to install information signs to warn local residents, passers-by or tourists to leave the animals in peace, and to keep a certain distance in order not to disturb the seals.