"US looks forward to continuation of friendship under King Filip"
The US Secretary of State John Kerry has sent his "warmest wishes" to Belgium on the eve of our country's national day and the ascension to the throne of King Filip I.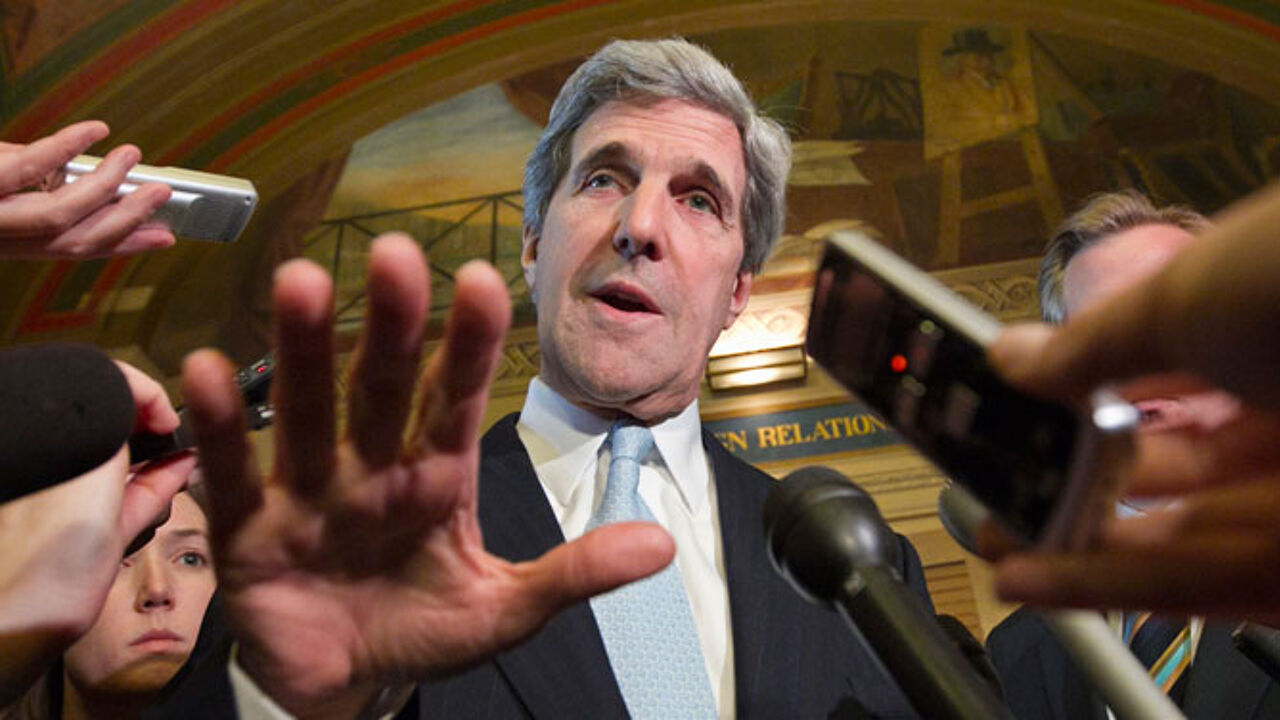 AP2011
"During his almost twenty-year reign, King Albert II has served the Belgian people in an exemplary way and I would like to congratulate him on his success as King." Mr Kerry wrote on the US State Department's website.

Mr Kerry also reminds readers that "shared ideals" form the basis of the cooperation that exists between our two countries. "This cooperation was founded during the difficult test that was the war (World War II)", Mr Kerry added.
The American Secretary also points to areas in which there is room for yet closer cooperation, ranging from anti-terrorism to increased trade and helping bring stability back to Libya, Mali and the Democratic Republic of Congo. He also praised Belgium's contribution to the international force in Afghanistan.
"I would like to wish all Belgians a safe and happy national day. The US is looking forward to continuing our close friendship once Prince Filip has become King."