A jogger has rescued a motorist whose car had veered off the road and into a canal in the West Flemish municipality Izegem. The man was jogging along the Roeselare-Ooigem canal on Friday when he saw the car veer off the road. He jumped into the canal and rescued the female driver.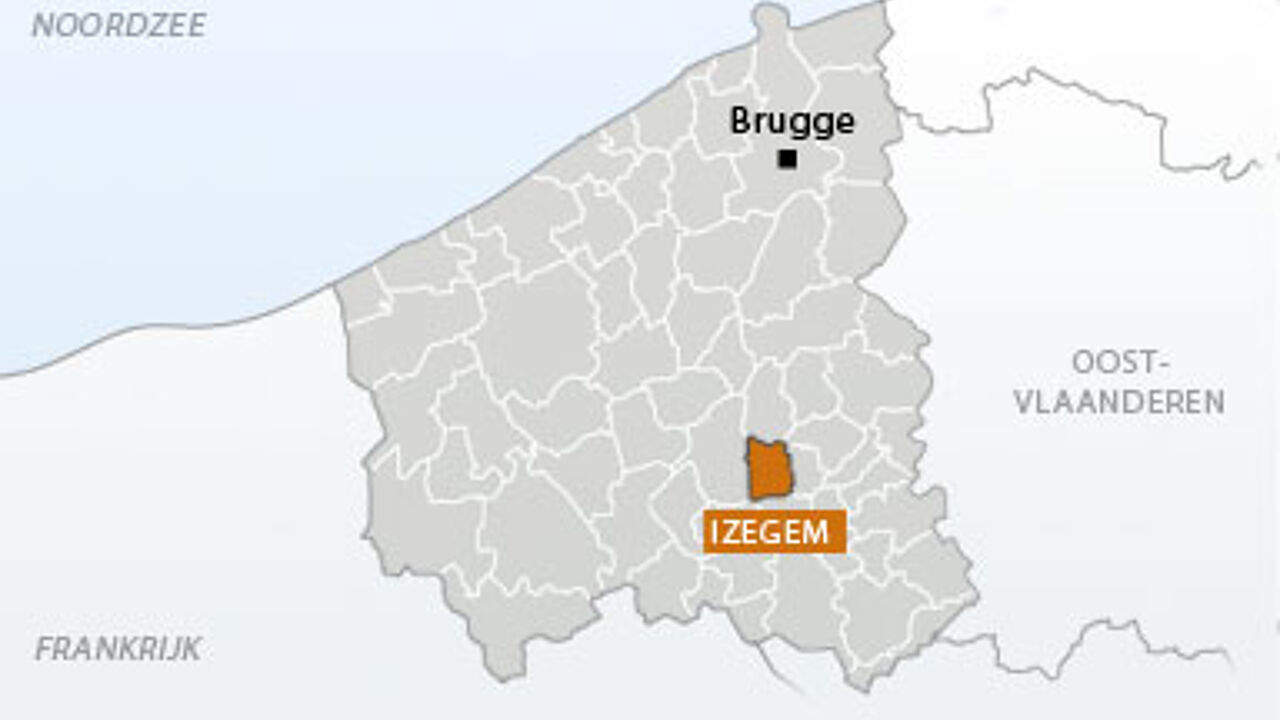 The jogger had first called to a passing boat for help. However, as no one aboard the boat responded he took matters into his own hands and jumped into the water.
By then the woman had managed to escape from the car. The jogger brought her to the canal bank and he and a number of passers-by help get her out of the canal.
By the time divers from the local fire service arrived, the woman was already safe on dry land. She was taken to hospital.