King's Private Secretary becomes Minister of State
A day before the abdication of King Albert II, the King's Private Secretary Jacques van Ypersele has been made a Minister of State. In a statement released on Saturday afternoon, the Royal Palace announced that "On the recommendation of Prime Minister Elio Di Rupo (Francophone socialist), King Albert has appointed Jacques van Ypersele de Strihou, Honorary Private Secretary to the King, to the position of Minister of State."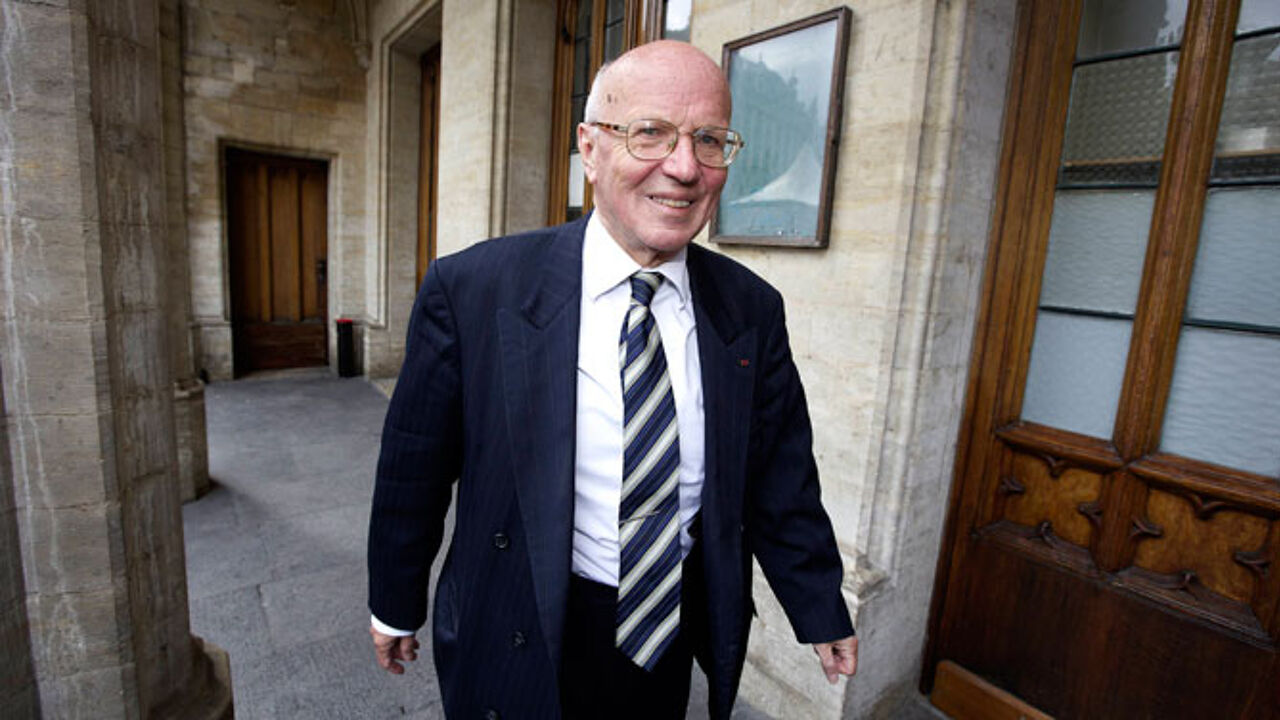 The use of the word "honorary" in the statement is interesting in that it provides the first confirmation from the Palace that 76 year-old Mr Van Ypersele is to retire from his post as the King's Private Secretary.
Rumours have been circulating for some time that the 65-year-old diplomat Frans Van Daele will become Private Secretary to King Filip. However, the Palace has always denied that a decision had been made.
Mr Van Ypersele de Strihou's retirement is the end of an era at Laken Castle. The Francophone Catholic was known as a hard worker that stayed out of the limelight, but nevertheless was very influential.
He was private secretary to King Boudewijn and then to King Albert II. Due to the great influence he enjoyed, Mr Van Ypersele was sometimes referred to as the Deputy-King.
Minister of State is an honorary title given to persons that have made a great contribution to public life. The title is usually given to prominent politicians that have displayed statesman-like qualities. It is exceptional that it is given to someone from outside the world of politics.