New Yorkers love our waffles
With American fast food having conquered the world and brands like McDonalds' KFC, Pizza Hut and Dunkin Donuts having branches the world over, it's easy to forget that some specialities from the old continent are popular with customers on the other side of the Atlantic. This is certainly true of Belgian confectionary and patisserie products.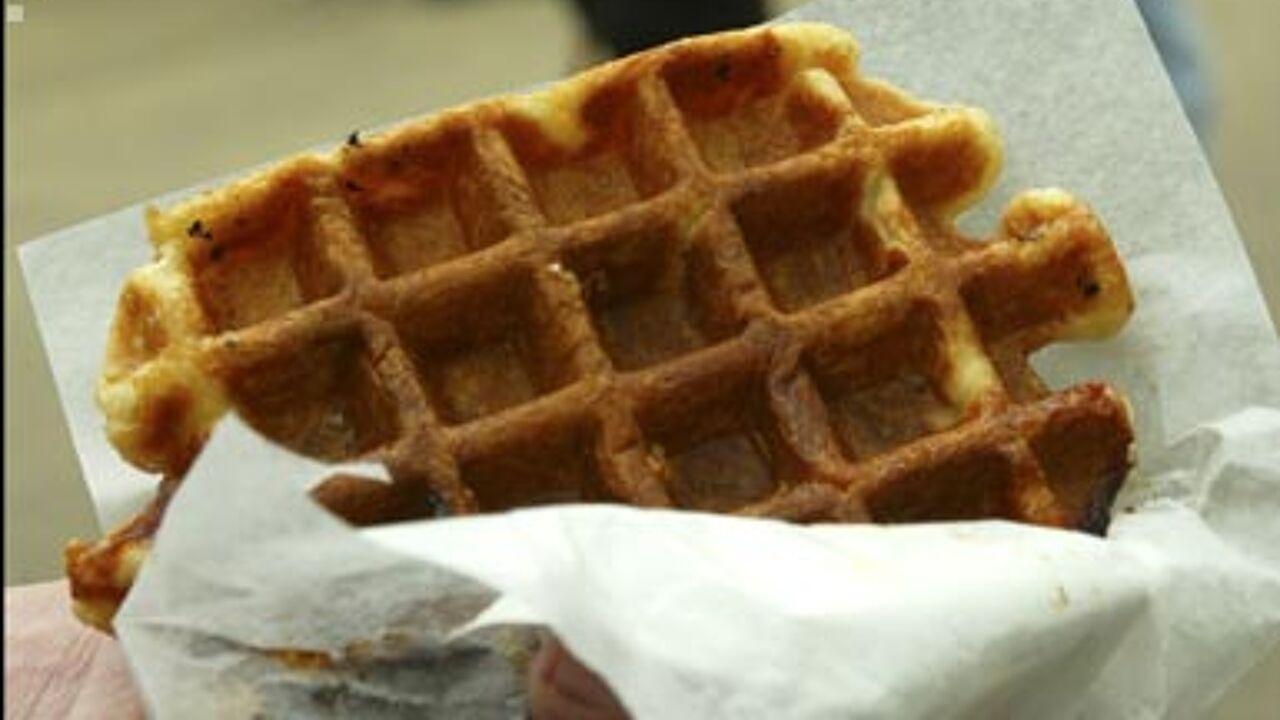 A few years ago now, the Fleming Thomas De Geest decided that it was time to let one of our country's favourite snacks, the waffle loose on the sweat-toothed residents of the Big Apple.
Mr De Geest opened New York's first ever mobile Belgian waffle van. Saturday's edition of the daily 'De Morgen'reports that such has been the success of the "Wafles & dinges" van that Thomas De Geest has now opened a Belgian waffle restaurant on B Avenue in New York's Lower east Side.
He told the website bedfordandbowey.com that the café is very vibrant "You see everyone there from families to night owls. What's more, I live near-by.
A special menu was drafted to celebrate the café's opening. There are new types of waffles as well as coffee and milkshakes. The interior of the café is 60's retro. The café offers both an eat-in and take-away service. "We even have Kwatta (chocolate spread)." Mr De Geest says that he is the sole importer of the Belgian chocolate spread in the whole of the United States.