Congratulations and messages from all over the world, from Obama to Putin
Queen Elizabeth II and Barack Obama were among those congratulating King Filip after he took over from his father, King Albert, as the new King of the Belgians. Meanwhile, one of the guests, European Commission President Barroso, said he expects "a strong commitment for Europe" from King Filip. The Polish president even sent a surprise invitation.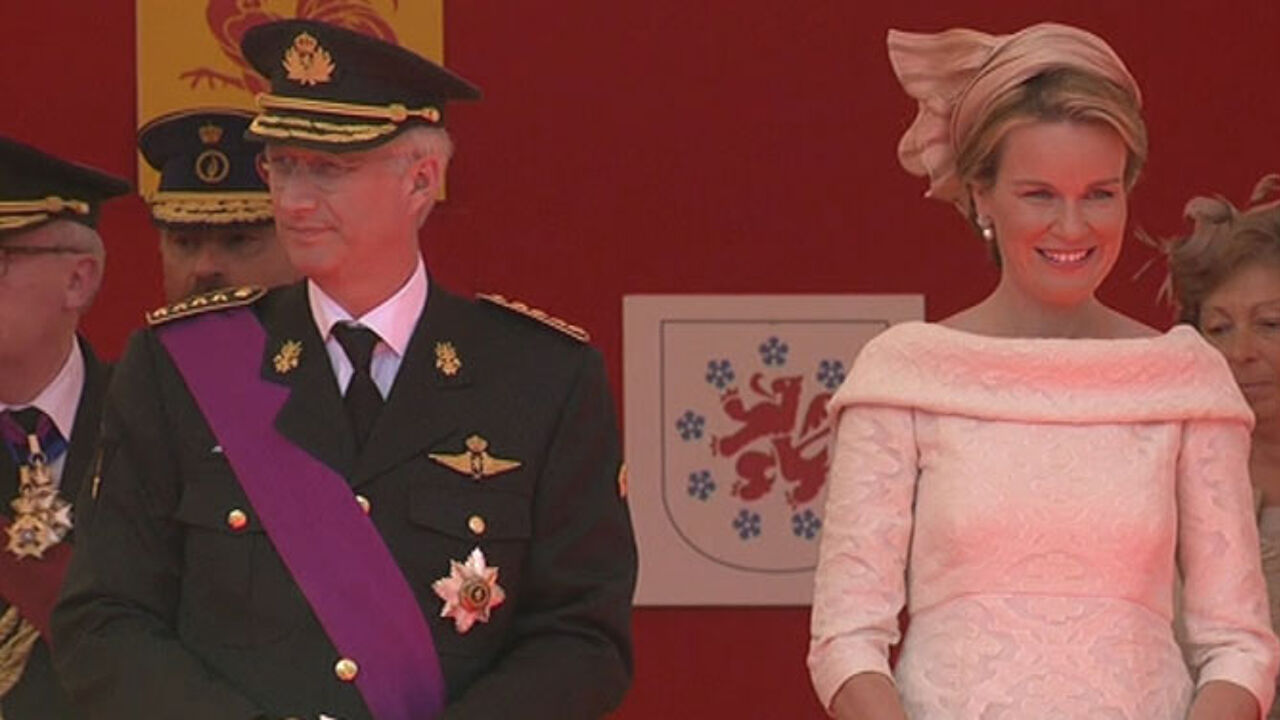 Queen Elizabeth II has congratulated King Filip after he took over from his father, King Albert. This was announced by the British embassy in a brief statement on Sunday. The British ambassador to Belgium, Jonathan Brenton, attended the swearing in of King Filip in Parliament today. There were also messages from Poland, Russia, the United States and the EU.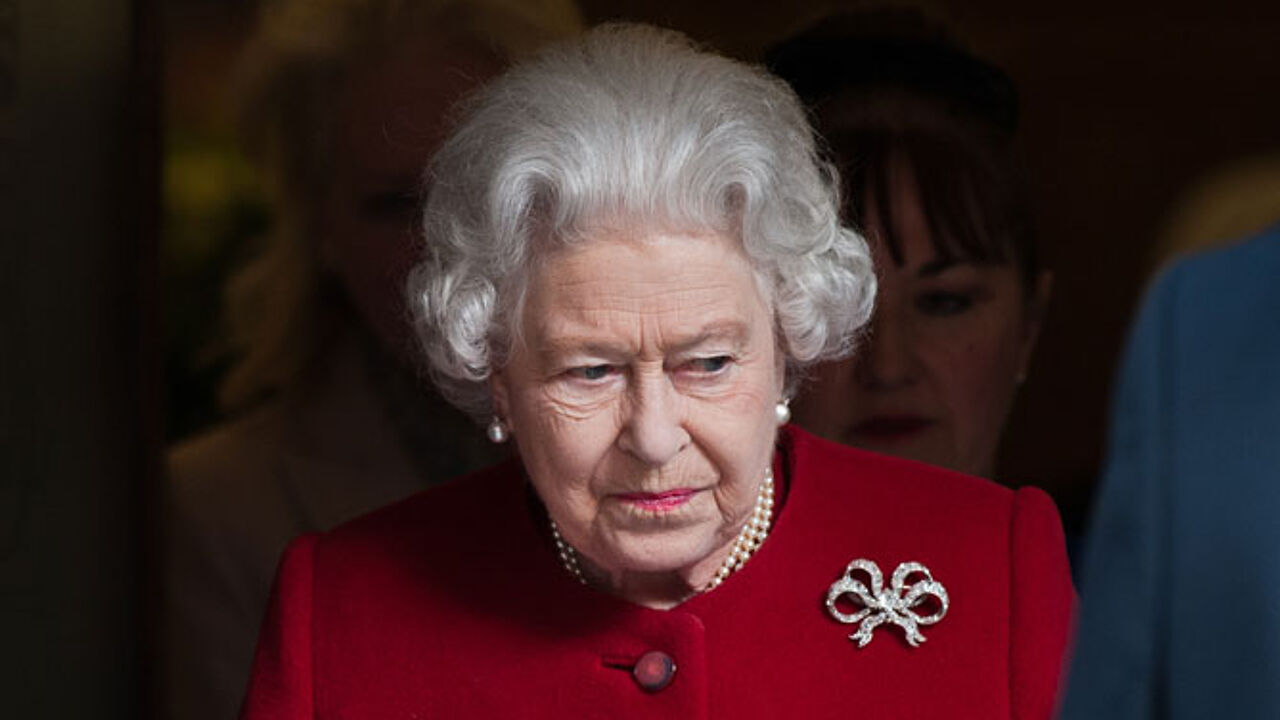 Barroso: "I admire Belgium a lot"
The President of the European Commission, José Manuel Barroso, was also among the international guests. Asked what was the goal of his presence, he said: "Firstly I represent the European Commission in this ceremony, the European Union. For me personally, it is a very important moment because as you know, I have been living in Brussels for 9 years now. I know it well, and I admire your country, Belgium a lot. And I believe that it is so important to have a stable and strong Belgium within our European Union."
Asked what he expects of King Filip, Mr Barroso said: "I have the same expectations as we had with King Albert i.e. a strong commitment for Europe. Belgium is in the centre of Europe. We are welcome here, the European institution. And apart from what the king will do for his own country it is essential to carry a message for Europe."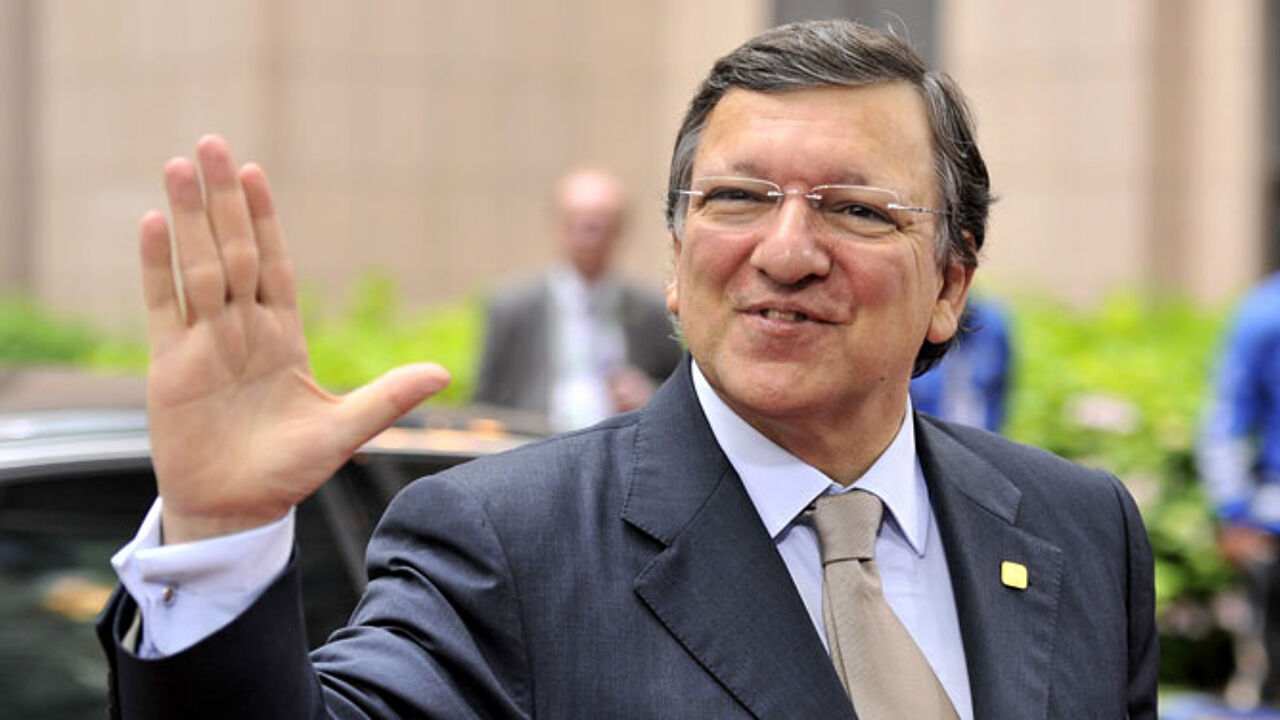 Filip and Mathilde invited to Poland
The Polish president Bronislaw Komorowksi was also among those congratulating King Filip, and immediately invited Filip and Mathilde for an official visit to Poland. Queen Mathilde has Polish roots: her mother is countess Anne Komorowksi, whose family is related to that of president Komorowksi.
Obama: "A rich common past"
The American president Barack Obama also had a message for Filip. "In the name of the American people, the President congratulates His Majesty King Filip after accessing the throne, and sends him his best wishes", the White House said in a statement. "The United States and Belgium share a rich common past", the president added, "especially as NATO allies."
Putin: "Continue good relationship"
The Russian president Vladimir Putin thanked King Albert "for the improved relations between Belgium and Russia" during his reign, and is confident that under King Filip, the "positive co-operation between the two countries, which has become a tradition, will be be continued to the benefit of the Belgian, Russian and European people."