Brussels air quality 'very bad' on Tuesday
The quality of the air in Belgium has deteriorated markedly in recent hours. The extreme heat is being blamed for the problems. Poor air quality is also forecast for Tuesday, but there should be an improvement on Wednesday.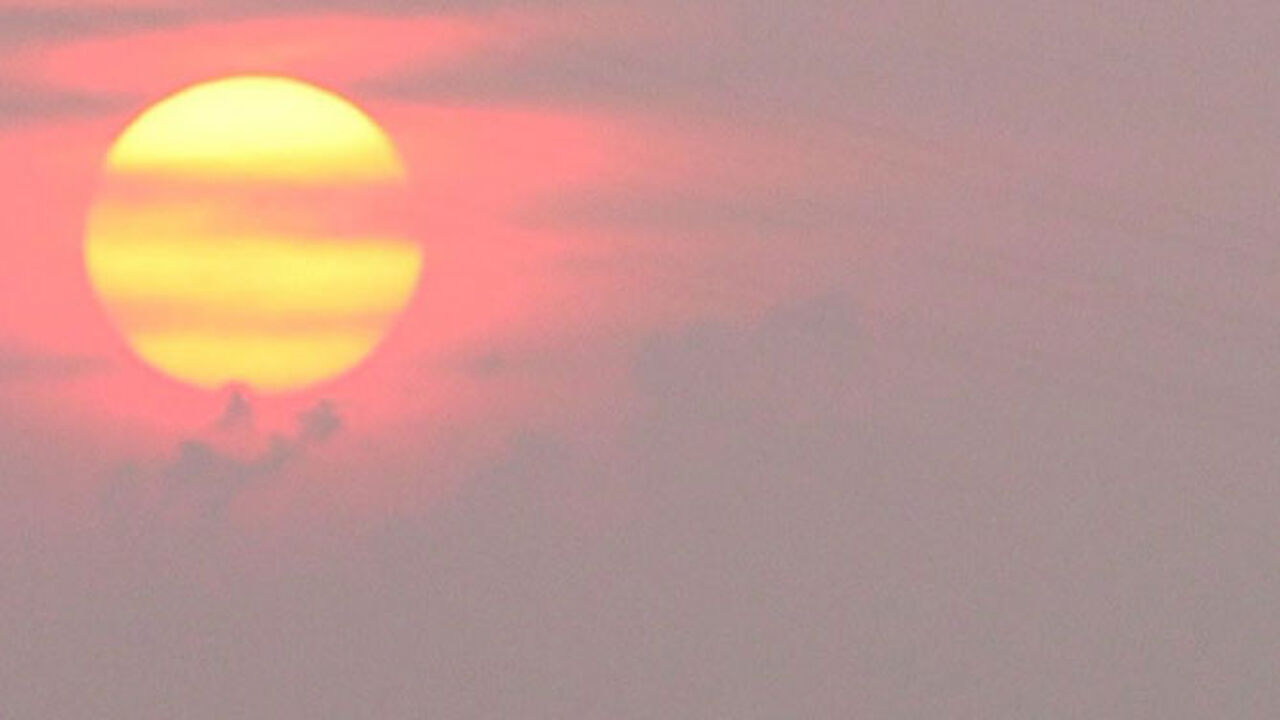 Loads of sun and a lack of wind have brought air quality to nosedive since the accession of King Filip on Sunday. Ozone levels too are high and the alarm level will probably be exceeded in central and northern parts in the course of the day. An alert is issued when ozone concentrations total between 180 and 240 micrograms per cubic metre.
More detailed information is available on the IRCEL website.
For today and tomorrow red denoting poor air quality colours the charts. Air quality is poor in Brussels, Flanders and Wallonia. Air quality in Brussels is expected to be 'very bad' on Tuesday. Ozone levels are not expected to exceed 240 micrograms per cubic metre though.
A change in the weather is expected from Tuesday night onwards that should trigger an improvement in the air quality.
Because of the poor air quality people with sensitive bronchial tubes are being urged to avoid strenuous efforts out of doors.