Boy killed by tractor at summer camp
A 9-year-old cyclist was killed during a summer camp in Peer when he ended up under the wheels of a tractor. The incident happened in the Limburg Kempen District where the boy was taking part in a summer camp on a farm.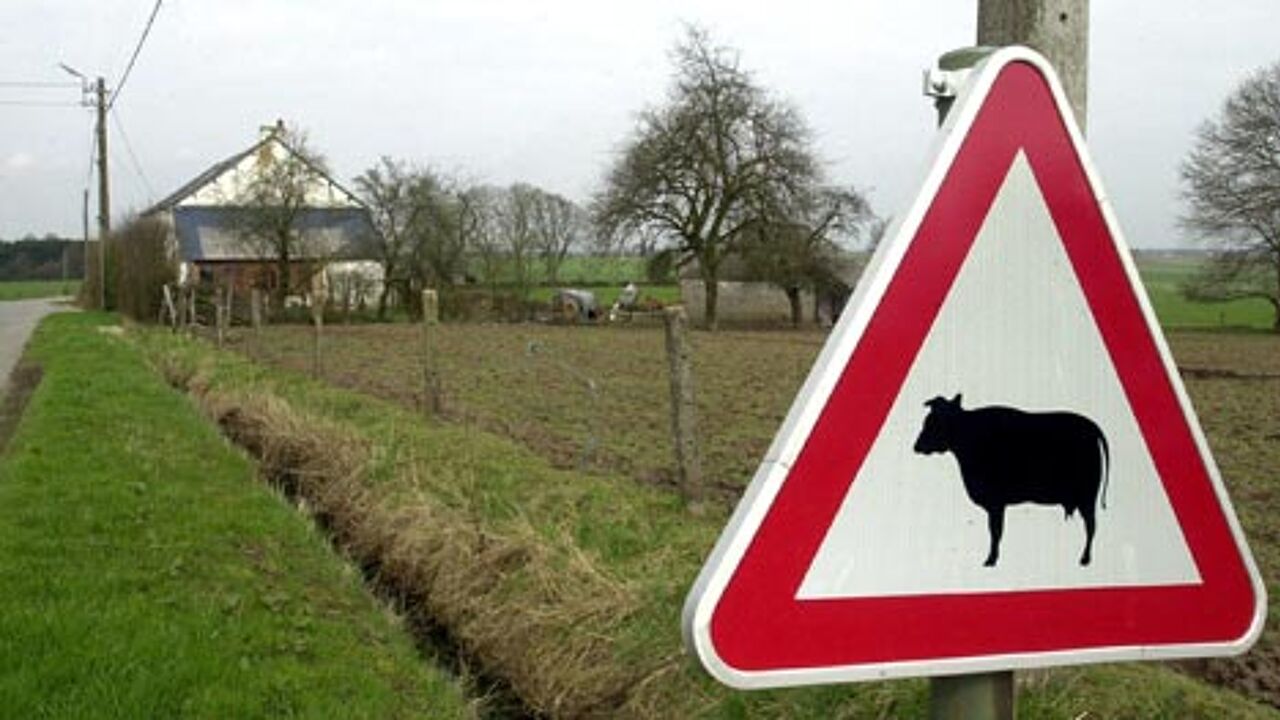 The child, who was spending a second year at a summer camp on a farm, died at the scene. The child's brother was the only witness to the accident.
The summer camp has been abandoned. The children were brought together after the accident and taken to a new location. The victim's parents were informed before the parents of all the other children were told. The parents were asked to collect their children who will be given counselling if required.
Counselling is also available for the camp monitors and the couple that run the farm. Summer camps for children aged between 8 and 13 have been organised on the farm for many years.
Children from across Flanders had registered for the summer camp. Participants hailed from Antwerp, Limburg and Flemish Brabant.
(The farm depicted in our photo is not the one involved in the present tragedy.)