Detroit bankruptcy new worry for Dexia bad bank
The Dexia bad bank has announced that as a result of the bankruptcy of the city of Detroit it is exposed to the tune of 305 million dollars. Part of this amount, 75 million dollars, is insured by what Dexia describes as a high quality reinsurer.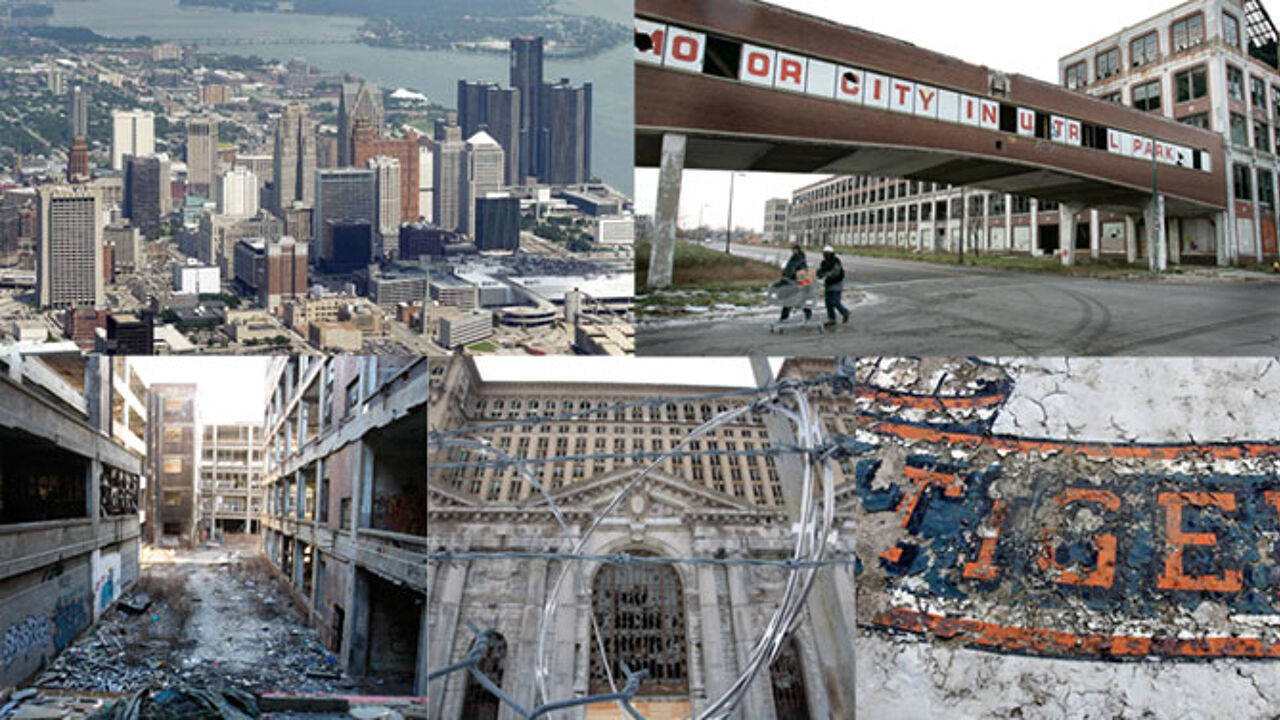 Last week the American city of Detroit sought legal protection against its creditors.
Dexia that is nearly wholly owned by the Belgian and French states is what remains of the Dexia holding after Belgium nationalised the bank's retail operations and other French operations were hived off.
In a statement the bad bank says that the impact of a bankruptcy is limited but at present hard to quantify.
Belgium's De Tijd newspaper earlier claimed that a bankruptcy would cost Dexia 100 million euros.
Dexia now intends to put 59 million euros aside to cover any losses as a result of the Detroit fiasco.