Names of King Filip's officials released
The royal palace has announced who is getting a job in the office of Belgium's new king, King Filip. Frans van Daele, an honorary ambassador, has been appointed as the king's chief-of-staff. Many officials who worked for the monarch's father, King Albert, will stay on with King Filip.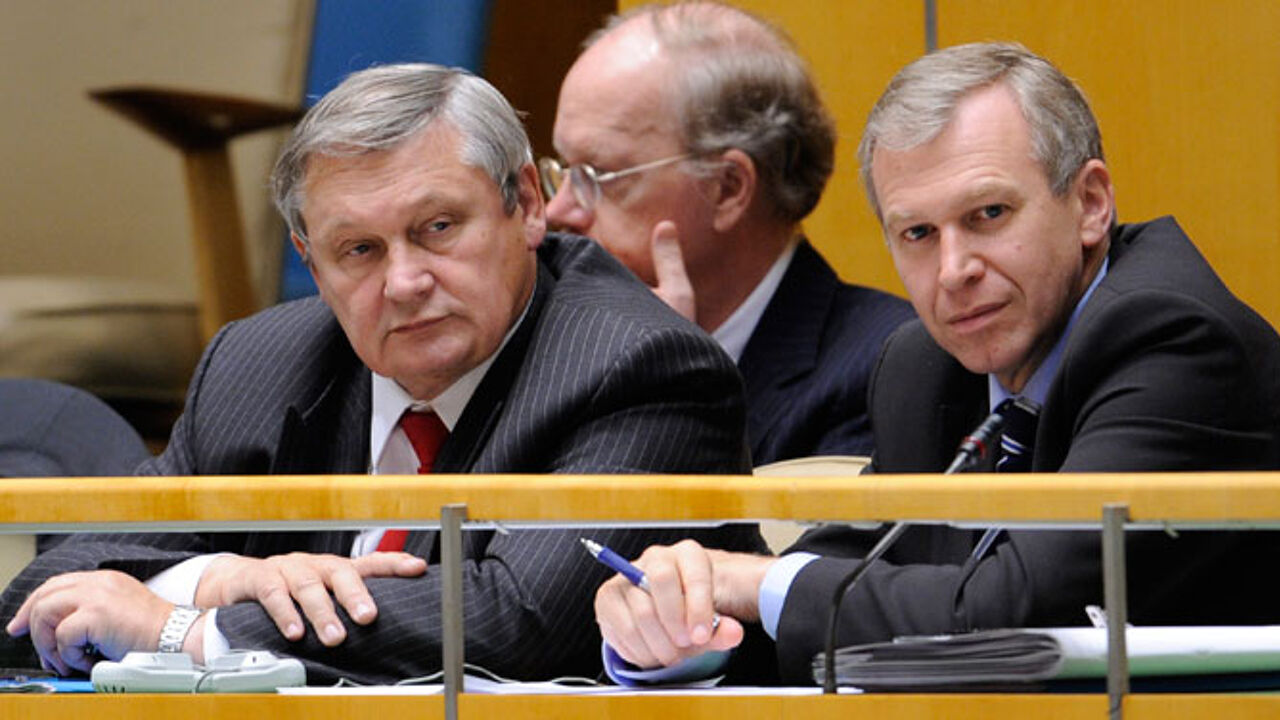 BELGA/DOPPAGNE
Frans van Daele earlier served as chief-of-staff to Yves Leterme, when he was at the foreign ministry and to European Council President Herman Van Rompuy, two Flemish Christian democrat politicians.
Pierre Cartuyvels becomes the deputy chief-of-staff and diplomatic advisor. Machteld Fostier is the king's secretary, while Lieutenant Colonel Alain Gerardy becomes the king's deputy head of protocol.
Lieutenant General Noël De Bruyne will administer the civil list.
Pierre-Emmanuel De Bauw becomes the royal palace's director of media and communication. He earlier served as King Albert's press advisor and deputy chief-of-staff. Rafike Yilmaz, currently working at the Belgian Employment Minister's office, is appointed as his deputy.
Philippe Kridelka, currently a UNESCO director in New York, is the new king's secretary-general, while Geneviève Renaux, a diplomat with the OSCE in Vienna, is appointed as the king's economic advisor.
Chantal Cooreman stays on as director of the department dealing with requests to the king and social affairs. Yves Costers remains deputy chief-of-staff and the king's legal advisor.
Jef Van den put stays on as head of the military household.