Free courses of Dutch are a hit in Brussels
The number of people taking free courses of Dutch in Brussels has doubled in five years' time. It's mostly economic concerns that convince people to follow the language lessons, it is believed. Job seekers can boost their chances on the labour market when they can add Dutch to their language skills.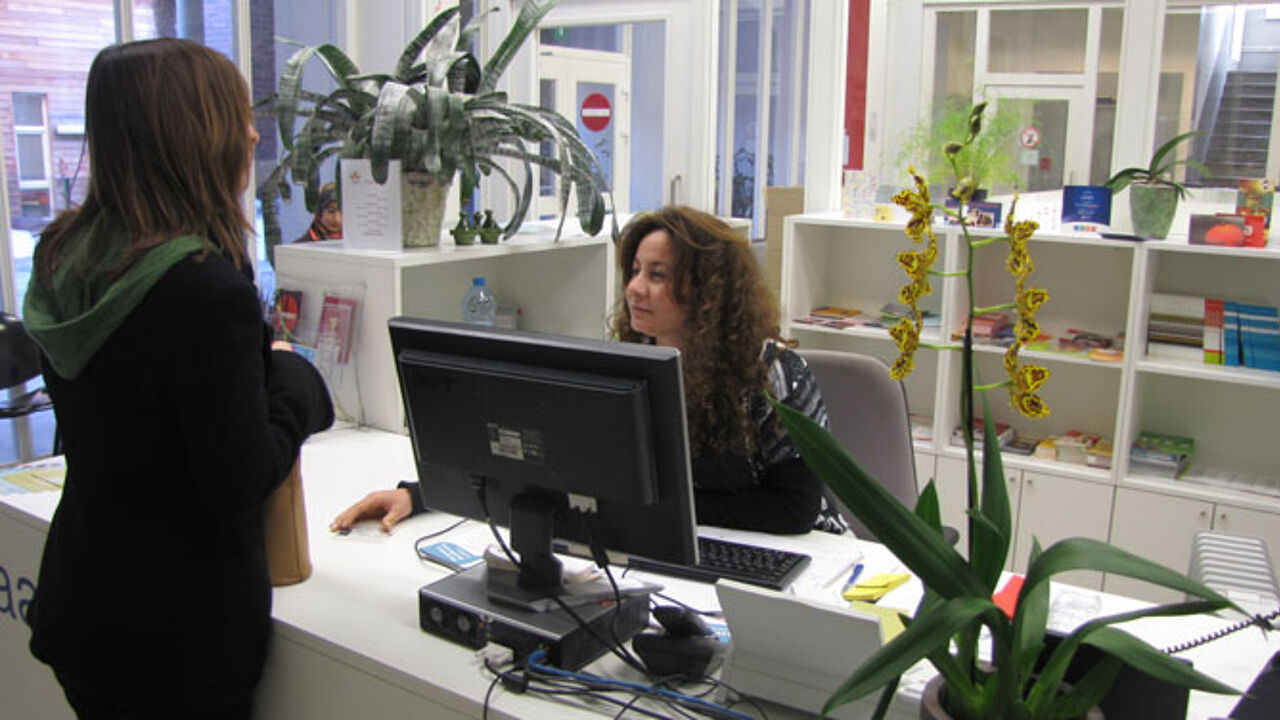 The free so-called NT2 courses are offered by the Flemish government through the Centres for Adult Education and the Centres for Basic Education. In five years' time, the number of pupils grew from 6,545 in 2008 to 12,358 this year. The increase can be noticed in particular among Moroccans, who saw their number climb from 779 to 1,321, De Standaard reports.
Gunther Van Neste of the House of Dutch (Huis van het Nederlands) in Brussels (photos), thinks that the success can be explained by the poor economic situation: "70 percent is following the courses to boost their career prospects, and not so much for cultural or other reasons."
Mr Van Neste adds that the system is reaching its boundaries with 12,000 participants. "We can't make any publicity to reach more people. To do that, we would have to increase our budget." He hopes that the Flemish government can step in.