Man makes a complete mess of neighbour's garden
A conflict between two neighbours ran out of hand in Oudekapelle, near Diksmuide in West-Flanders. An angry man completely devastated the garden of the man next door, using an excavator. Local judicial authorities in Veurne have started an investigation.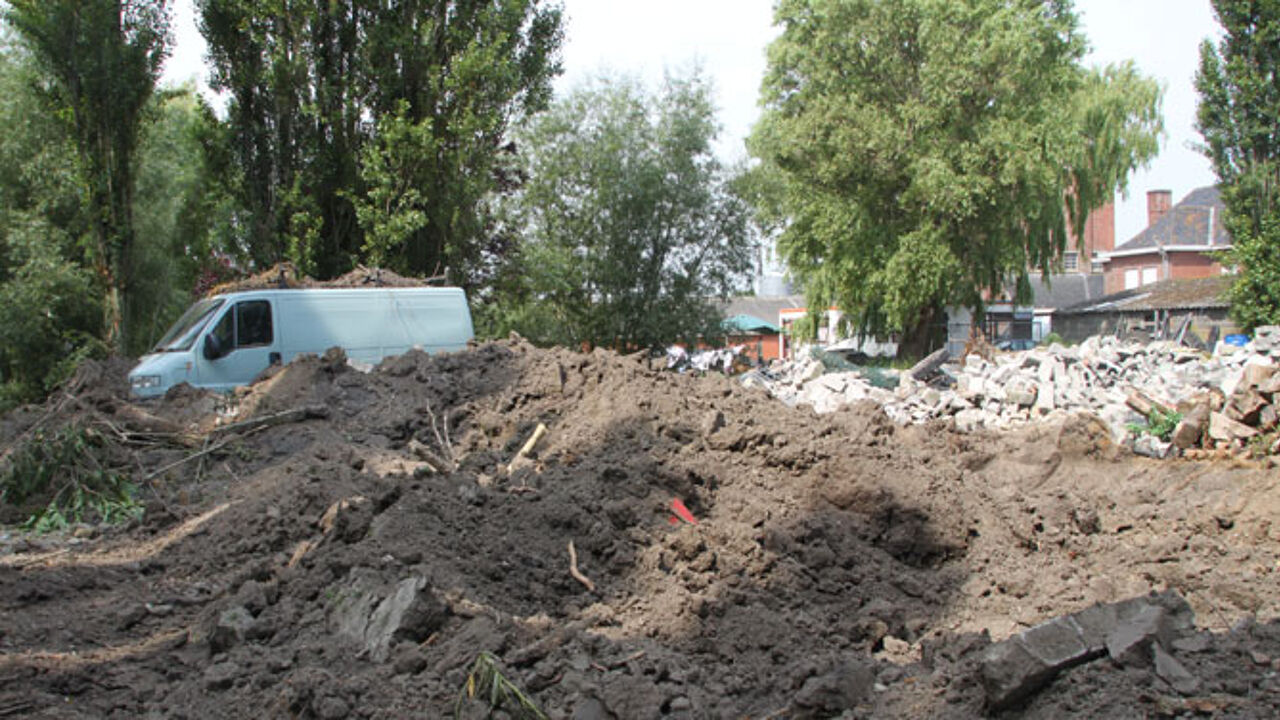 The man apparently wanted to do things properly. Using an excavator, he uprooted 5 pollard willows, damaged a number of other trees, destroyed a corn field, disrupted piles of stones, dug trenches, broke up the garden and, last but not least, buried a van under sand and trees.
The conflict has been going on for years and is about a piece of land. A bailiff came to the spot to draw up a report.