Royal couple to visit each province in autumn
The Royal Palace has announced when King Filip and Queen Mathilde will present themselves to the public in the different provincial capitals. Their tour of Belgium starts on 6 September in Leuven and ends on 25 October in Bruges.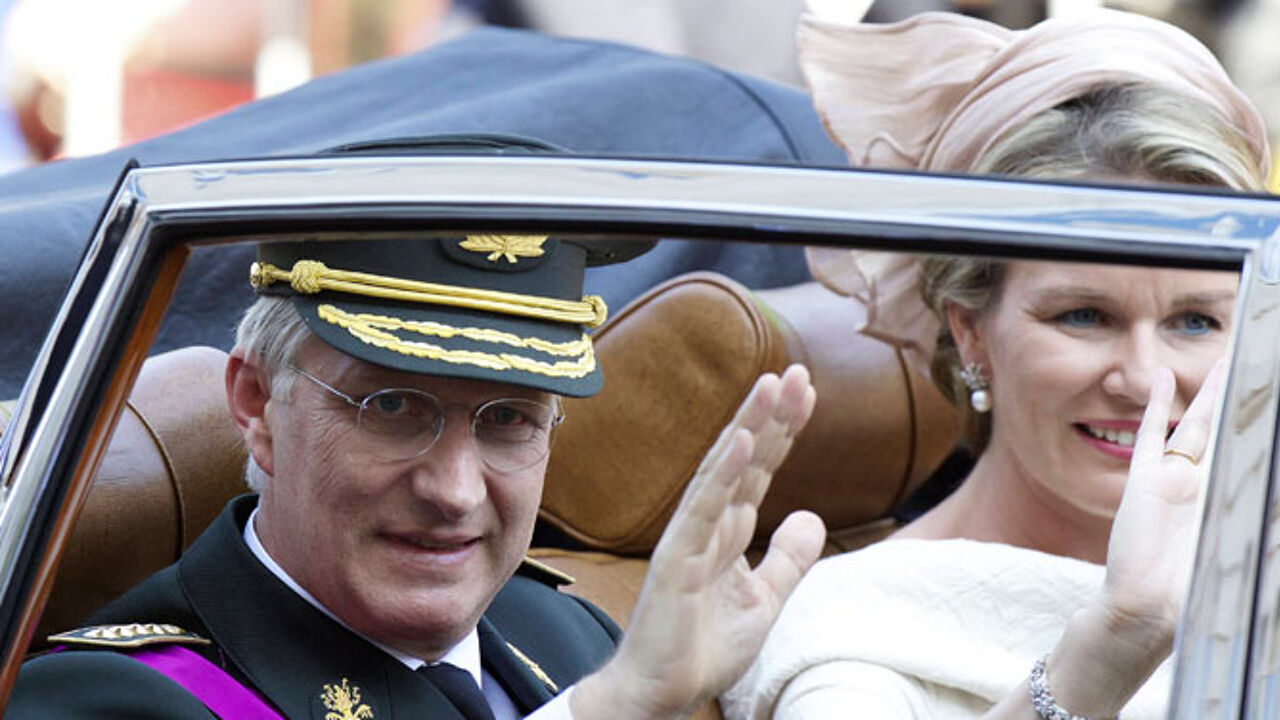 This tour of Belgium has become a tradition. It offers the new king and queen the opportunity to meet their citizens and to get to know them better, and vice versa. Following is a list of the royal visits:
Leuven (Flemish Brabant) 6 September
Wavre (Walloon Brabant) 10 September
Mons (Hainaut) 17 September
Hasselt (Limburg) 24 September
Antwerp (Antwerp 27 September
Namur (Namur) 2 October
Liège (Liège) 11 October
Ghent (East Flanders) 16 October
Arlon (Luxemburg) 18 October
Eupen (German-speaking community) 23 October
Bruges (West Flanders) 25 October
The royal couple will visit the provincial authorities and the mayors of all the provincial municipalities on each occasion. The visits will also include a "social, cultural or economic" tour, a lunch and a walk through the city to meet the people personally.
Long tradition goes back to Philip the Fair
The tradition goes back to the Middle Ages, when those gaining power made a tour through important cities. The French king Philip the Fair (1268-1314) travelled through the County of Flanders, which was under the rule of the French crown at that time, in 1301.
Philip IV visited Bruges, Ghent, Douai, Lille, Tournai, Aardenburg, Kortrijk and Ieper. However, this does not mean that he was popular in the County of Flanders at that time, on the contrary. The county included present parts of north-western France, Flanders and the southern Netherlands (Zeeland).