Another cannabis plantation goes up in flames
Fire-fighters in Deerlijk near Kortrijk got the surprise of their lives when they were fighting a blaze at an industrial complex. All of a sudden they could smell a strong odour of cannabis. An illegal cannabis plantation that had been laid out in the empty property also went up in flames.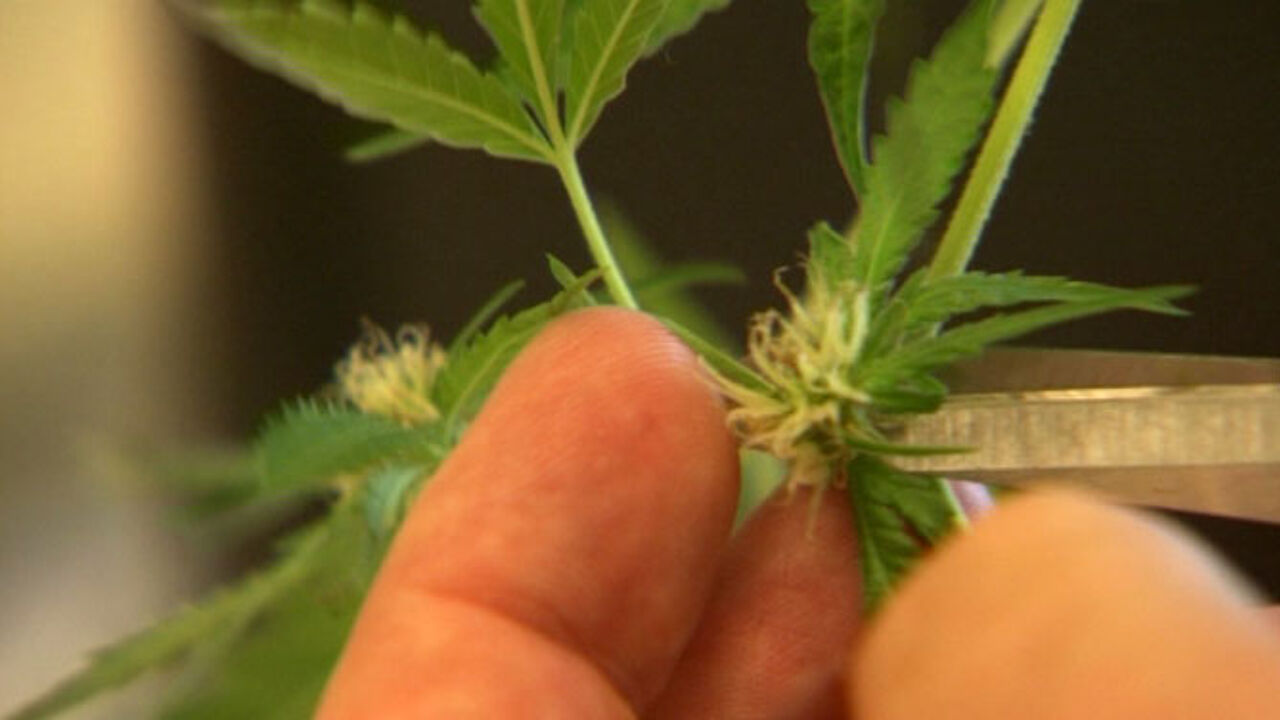 Local residents alerted the fire-brigade when they noticed the smell of burning. Fire-fighters attending the scene noticed more than the smell of burning. A strong cannabis odour also escaped from the property.
The fire-fighters soon discovered a professional cannabis plantation with thousands of plants that all went up in flames. Two suspects have been arrested and will appear before a judge in the course of Thursday.
Local residents were already puzzled by the level of night-time activity at the otherwise empty property. Police have now sealed the premises.