George, Georges or Sjors?
The name 'George' is set for a come-back not only in the UK and the 15 other countries ruled by the House of Windsor. Here too the arrival of Prince George is expected to give the name a boost.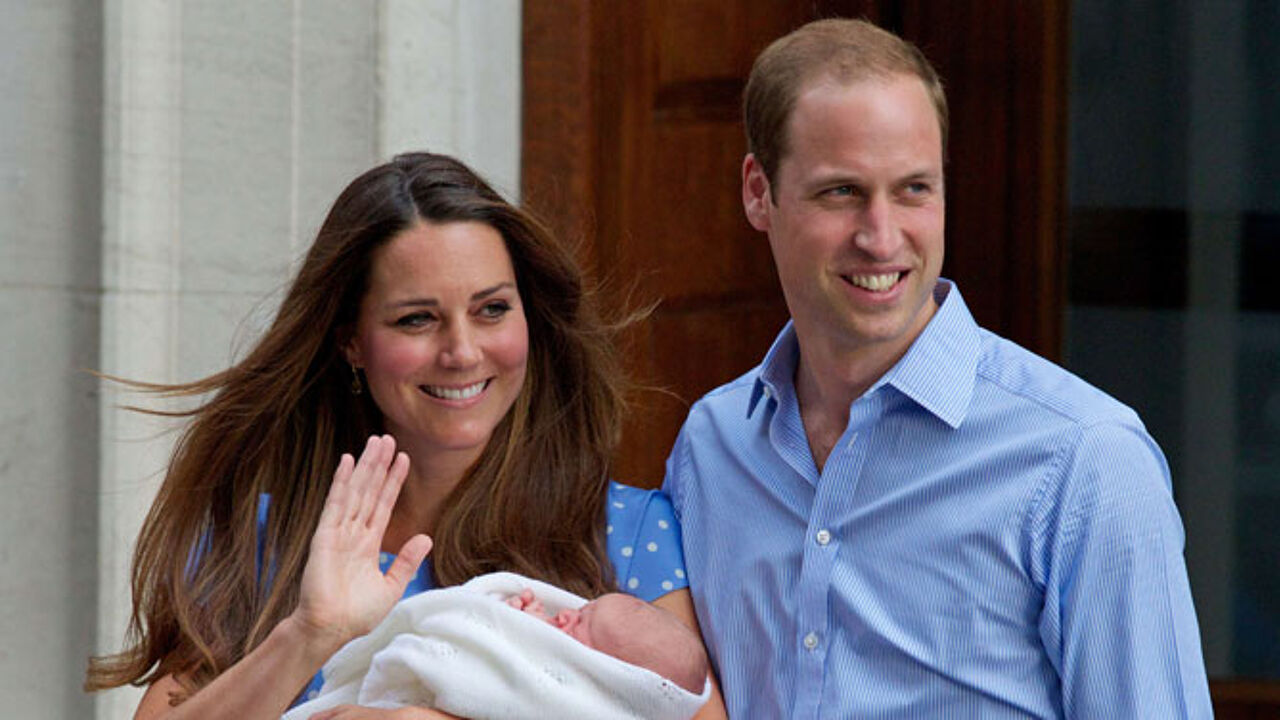 The children's agency Kind en Gezin has a handy website showing the prevalence and regional spread of first names in Flanders. Since 2003 only 46 children got George as their given name. The French version of the name Georges is more popular occurring 59 times. Only one couple chose to name their child Sjors, a Dutch phonetic spelling of the name and they came from Limburg.
The databank is intended to help couples find an appropriate name for their offspring.
During the first six months of the year 182 boys were named Lucas making it the most popular boy's name. Lucas is followed by Louis (146), Vince (144), Liam and Leon (138).
Since King Albert announced his abdication not a single Flemish baby has been named after the former monarch. Only three boys have been named Filip.