It's a heat wave! More to come!
Some of you may have guessed it, but the Royal Met Office has now confirmed it: Belgium is in the grip of a heat wave. For five days in a row temperatures have risen above 25°C. There have been 3 days with temperatures above 30°C.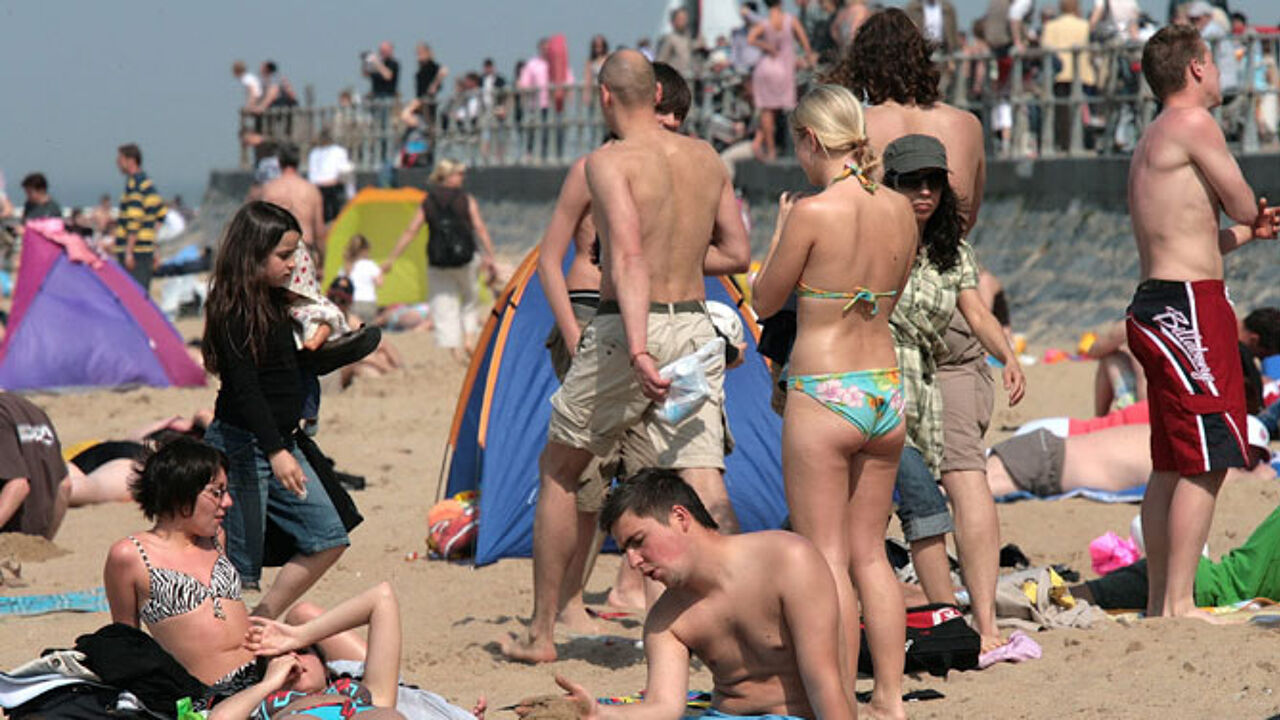 Violent thunder storms have been forecast for the next few days with highs around 25°C. Starting Sunday highs will edge lower with temperatures between 22° and 26°, but by the middle of next week temperatures will again move upwards.
Belgium is prepared. The Public Health Ministry has drawn up a heat and ozone plan and is constantly monitoring ozone levels in the air and the temperature situation. A ministry spokesman says that information from the Met Office is important as it can trigger different alarm levels.
Temperatures in recent days meant that at the weekend the Health Ministry started to provide extra information to health sector professionals: people in nursing homes, the accident and emergency departments, etc.
All services remain vigilant at the moment. Given the heat certain groups like children and the elderly may be told to make sure they drink enough and stay out of the sun.
Fortunately, thundery showers have already occurred and this is lowering ozone levels in the air.