King Albert's love child takes new court action
King Albert's daughter born out of wedlock, Delphine Boël,is starting fresh legal procedures in order to be recognised as the former monarch's daughter. Now that King Albert has abdicated he no longer enjoys immunity in the courts. A lawyer working for Delphine Boël confirmed the news to the Francophone broadcaster RTBF.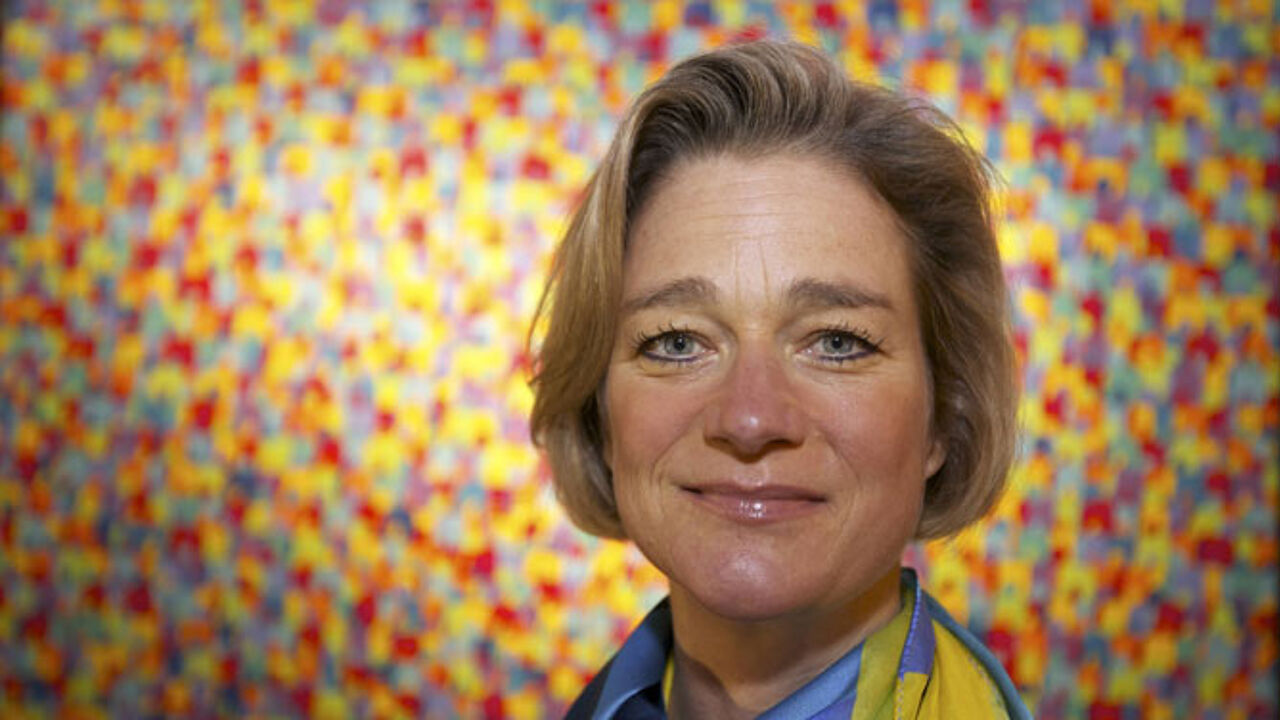 Delphine Boël is eager for King Albert to acknowledge that he is her biological father. "We are restarting the procedures but this time we will only involve King Albert and Jacques Boël" the lawyer said.
Jacques Boël is Delphine's official father. Legal procedures that started last month will be wound down.
On 17 June Delphine Boël started legal action against King Albert, the then Prince Filip, Princess Astrid and her official father, Jacques Boël, with a view to obtaining DNA information from the royal family in order to establish her parentage.
A court in Brussels had postponed the case until 3 September. The new legal action could be initiated at this date.