Police raid National Lottery
Belgian police have raided the premises of the National Lottery. They are investigating possible abuse of the organisation's monopoly position.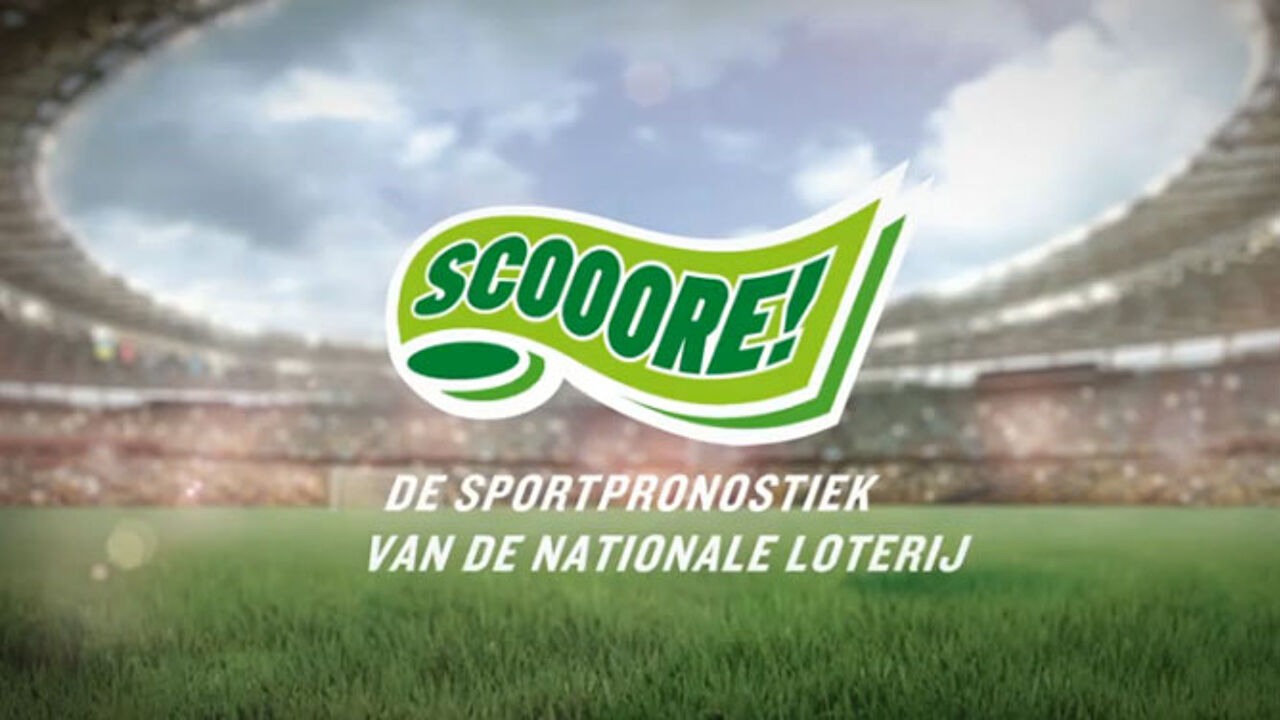 The raid happened at the request of the Competition Commission. In Belgium only the not-for-profit National Lottery organisation is allowed to market scratch cards and lottery tickets as it has been given a legal monopoly. Investigators want to establish whether the National Lottery has used information relating to these activities to the benefit of its activities in sports gambling where other players are also allowed.
Information may have been used in connection with the marketing of Scooore that allows people to bet on sports games.
The timing of the raids is being linked to the start of the Belgian soccer competition next weekend.
Belgium's Competition Council has received complaints from the National Lottery's rivals. They are concerned that the National Lottery has made exclusive contracts with news agents that market the game.