British paper slams Brussels Central Station
According to 'The Guardian', Brussels Central, that was designed by one of Belgium's greatest architects Victor Horta and built by Maxime Brunfaut, is only matched in its ugliness by New Penn Station in New York and the Termini in Rome.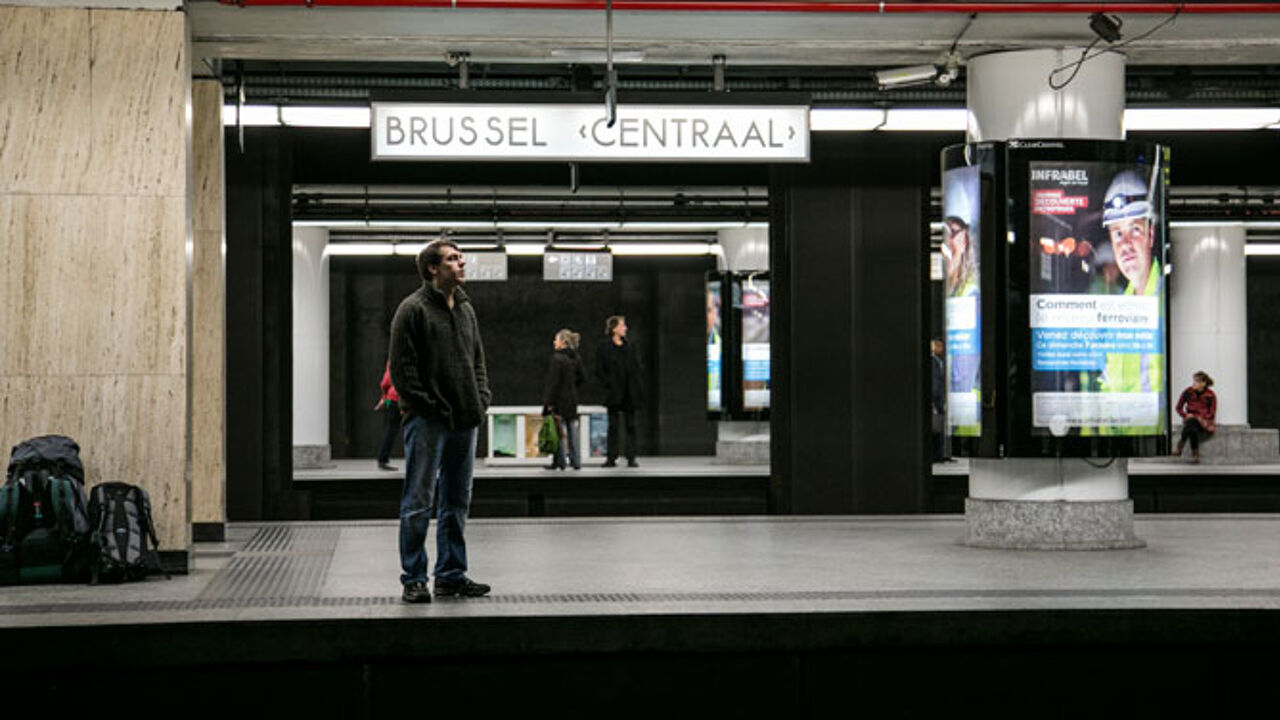 The station in the heart of our capital city is described as being "cold, dirty, terribly-lit and smelling of urine."
The paper goes on to write that "The underground station is underneath some of the city's biggest roads and as such doesn't have any room to expand, despite the platforms are having to deal with more and more passengers."
Brussels is not alone in being criticised by 'The Guardian'; New York's New Penn Station is also slammed in the article. Euston Station in the British capital London is described as being a "monstrosity", while Birmingham New Street Station is said to be "as ugly as sin".