General strike in Tunisia hits Belgian tourists
The general strike in Tunisia is being felt at Zaventem Airport, near Brussels. Three flights that were due to leave Zaventem for Tunis, Djerba and Enfidha have unable to take off as have three flights from the Tunisian airports to Zaventem. Around 1,000 Belgian tourists are being hit by the action.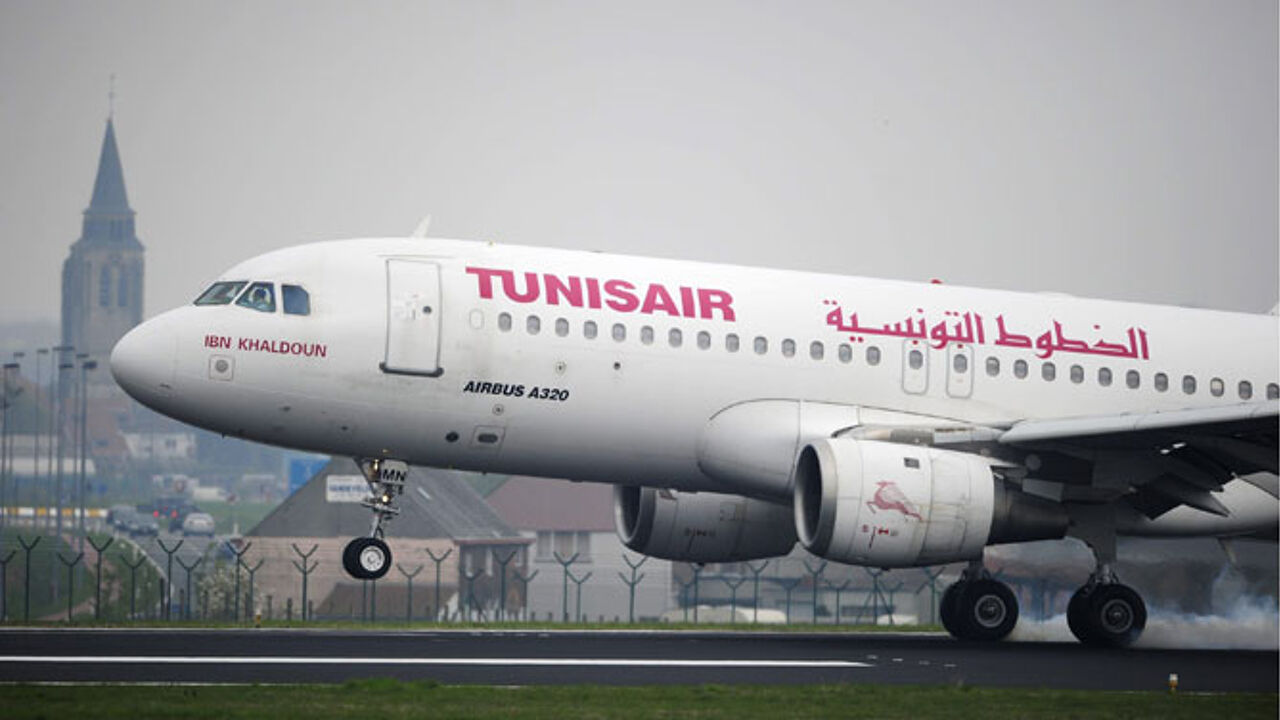 The general strike was called in protest at the murder of the opposition leader Mohammed Brahmi on Thursday.
The Tunisian airline Tunisair is also on strike making air travel between Brussels and the North African country impossible. Tunisair has issued an apology to passengers due to travel today and has asked them to rebook "at no extra cost".
Two flights to Tunisia that were due to leave Charleroi and Liège airports have also been cancelled.
1,000 Belgian tourists stuck
Around 1,000 Belgian tourists are being hit by the strike. They are either unable to leave for or return from their holiday in Tunisia. Belgians that are unable to return will stay an extra night in their holiday hotel at their tour operator's expense.
While those that have seen their holiday shortened due to the strike action will be given compensation.