Royals to be given code of conduct
Once passed, a new bill that has been drafted by the Federal Government will force members of the Royal Family to adhere to a code of conduct in exchange for their annual allowance. The idea of introducing a code of conduct for all Royals that are given an allowance, (except for King Filip who receives money from the civil list) come from rules already in place for Prince Laurent.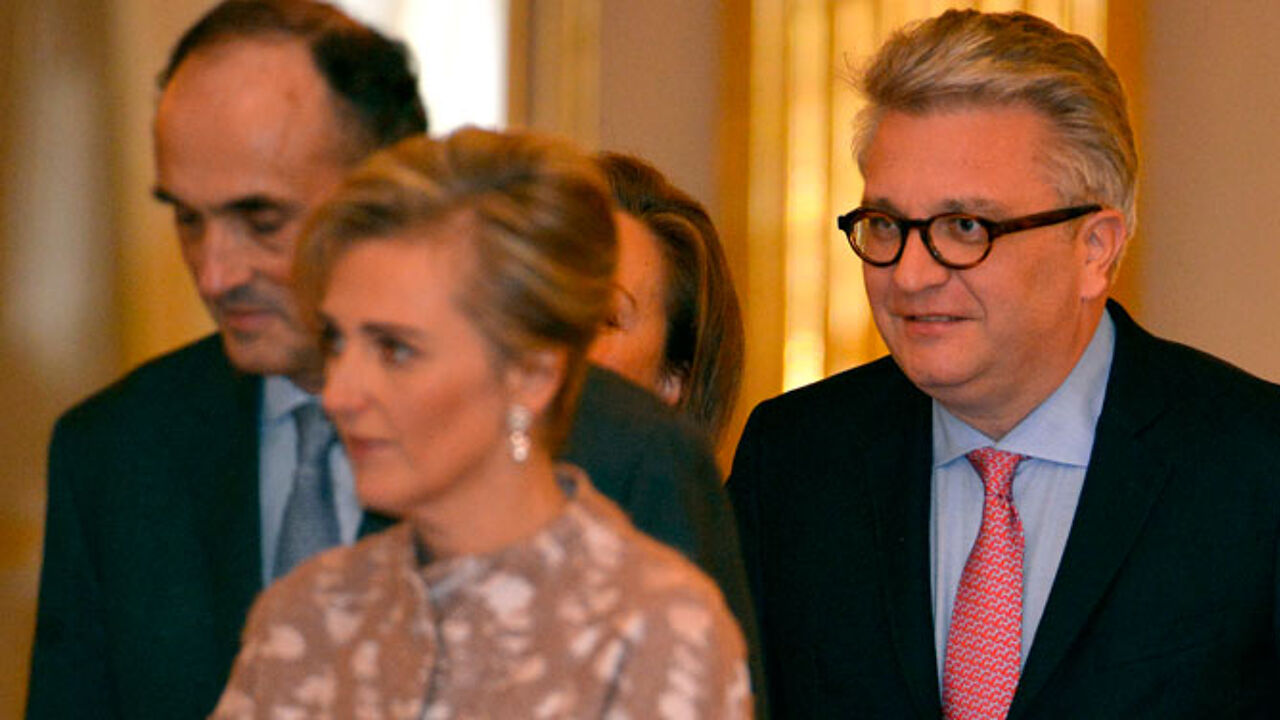 Prince Laurent was brought to book after a controversial trip to the Democratic Republic of Congo.
In future, the members of the Royal Family will have to report all trips outside the EU to the Federal Government. Any meetings with foreign officials and VIPs must be approved by the Foreign Minister.
Wie zich niet aan de gedragscode houdt, zal een deel van zijn dotatie moeten inleveren. "The allowances bring with them responsibilities. This means that the Royal Family should remain reticent when it comes to politics and social and economic affairs", Secretary of State Servais Verherstraeten (Flemish Christian democrat) told the VRT.
"The Government reserves the right to reduce or even revoke allows to any member of the Royal Family that fails to adhere to the code of conduct", Mr Verherstraeten added.
The code of conduct will apply to all members of the Royal Family except for King Filip as his words and deeds are backed by the Federal Government.