Standard through after 3-1 win
Standard de Liège are through to the third qualifying round of this season's Europa League after a 3-1 win in the second leg of their second round qualifying tie against KR Reykjavik. Thursday evening's win was by the same margin as in Reykjavik a week ago and makes for an aggregate score of 6-2 in Standard's favour.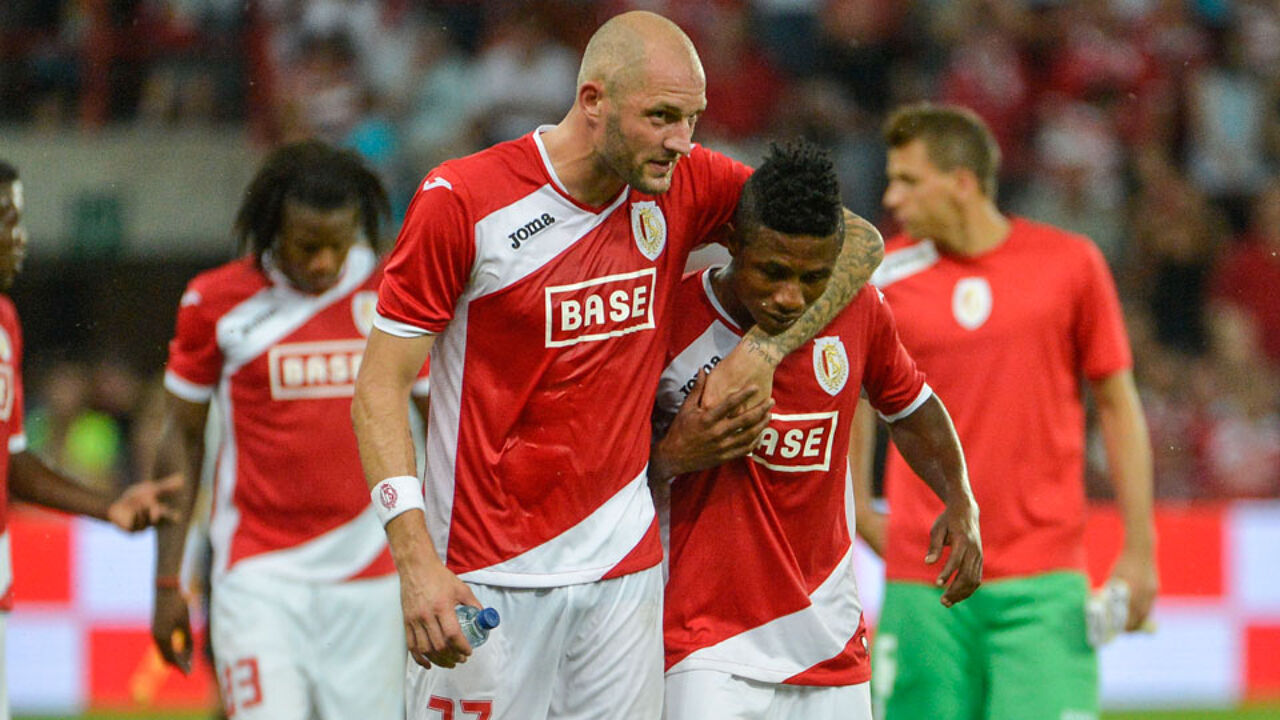 Standard went on the attack from the outset. Batshuayi shot just wide and the Reykjavik keeper Runarsson saved a Bulot effort.
Headers from Ciman and Van Damme went just over and a Van Damme free-kick failed to find the back of the net.
The visitors weren't dishearten though and the only non-Icelandic player in the Reykjavik team Martin almost headed them one-up. Standard took the lead half way through the first half through Bulot.
The second half continued where the first half had left off.
Then Ezekiel was brought in for Batshuayi. The substitute scored twice in 4 minutes (on 68 and 72 minutes) to put the game way beyond the visitors reach. In the meantime Altason had scored for KR Reykjavik which made for a final score of 3-1 to Reykjavik. Standard will take on the Greek side Xanthi in the third qualifying round.