Warmest night of the year
The warmest night temperatures so far this year were recorded at the Royal Meteorological Institute in the Brussels suburb of Ukkel on Thursday evening. The VRT's weatherman Frank Deboosere reports that temperatures at the Ukkel Weather Centre never fell below 20.1°C on Thursday night, making it the warmest night so far this year.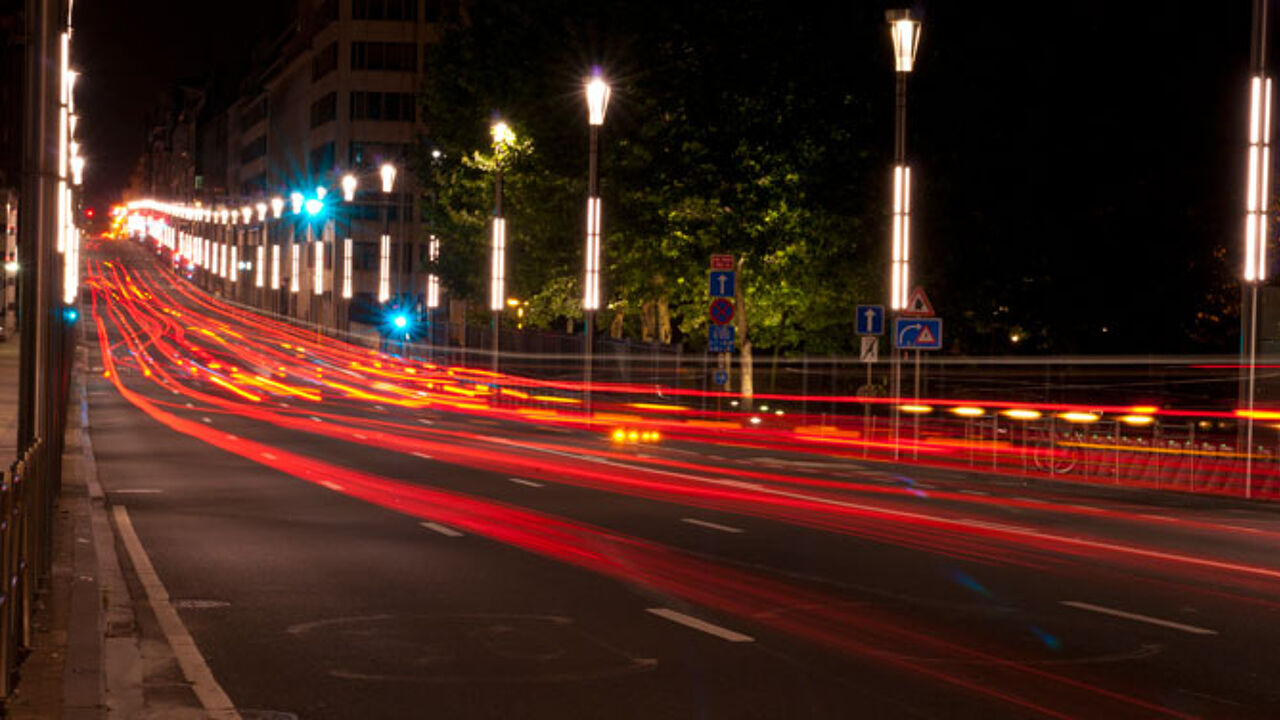 However, things will have to heat up quite a bit more if the all-time highest lowest night temperature since record began is to be matched. This record was set during the night of 18 June 2002 when temperatures never fell below 23.9°C.
Things were very different back in the summer 1940. On the night of June 25 1940 weather experts at the Ukkel Weather Centre recorded a highest night temperature of the year of just 15.8°C.
With temperatures expected to remain hot over the coming days it is quite possible that this year's night temperature record will be broken again.