"Women's football should be a lot sexier"
"Make women football players wear shorter shorts and tighter shirts". That's, in a nutshell, what Ingrid Vanherle proposes to boost the image of women's football and make the game more attractive. "This has nothing to do with sexism," the manager of the BeNE League adds.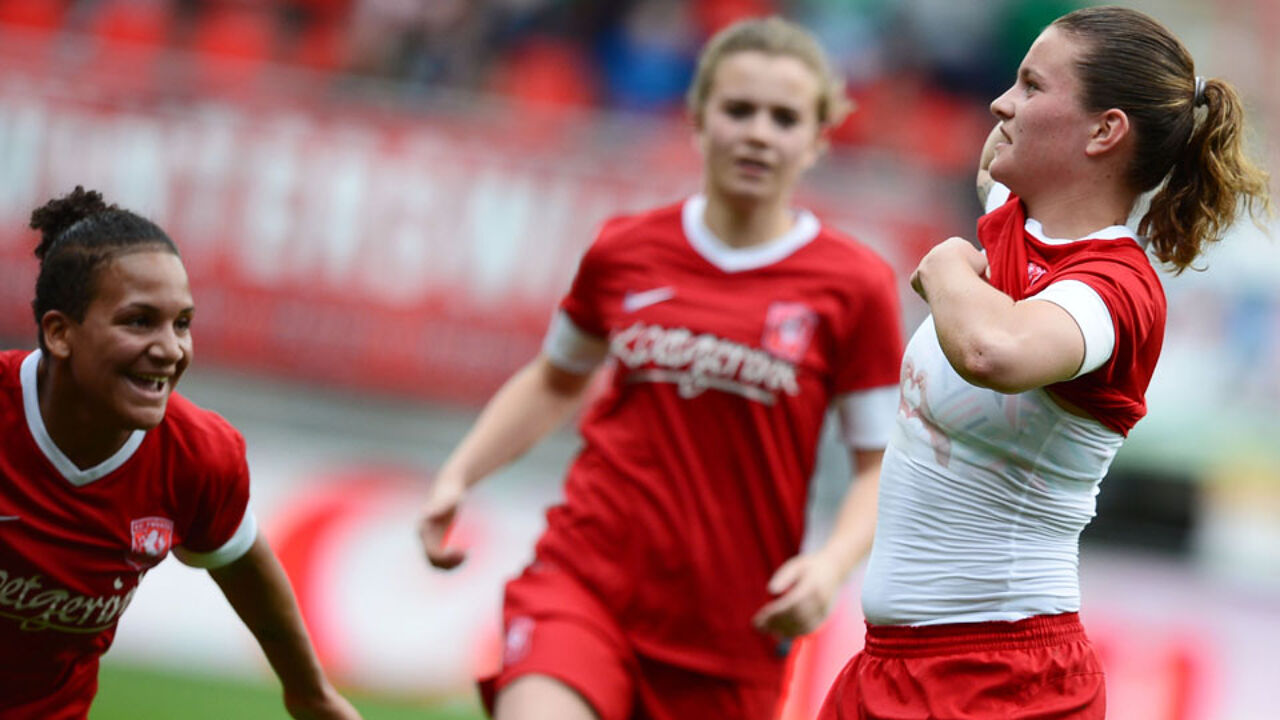 The BeNe League is a joint football competition that includes clubs from Belgium and the Netherlands. As general manager, Ingrid Vanherle is thinking of ways to boost the league's image.
"Women's football should be much sexier", she told Het Laatste Nieuws. "In the past, women that played football were considered as mannish women. Even nowadays, many clubs still have their players play in male outfits."
"Contrary to football, sports like tennis and athletics have adapted to modern times. So why should we not introduce more beautiful and more female clothing in women's football? You know, Maria Sharapova's popularity is about more than just her results on the court."
"This has nothing to do with sexism", Ms Vanherle quickly adds. "We wouldn't want women to play in skirts or very tight shirts. The focus has to be on the sport."
The players seem to support the idea. "You see an increasing number of girls using make-up, nail varnish or hair ribbons", says Tess Karahisarli of Fémina White Star Woluwe. "There is nothing wrong with looking like women on the field, is there?"