Huge thunderstorms sweep the country
Thunderstorms were sweeping Belgium on Saturday morning. The Belgian Met Office was warning against flash flooding and advised motorists to drive carefully as the heavy rain created hazardous driving conditions. By noon, the heavy rain had left the north of the country, but weather presenters are warning against more.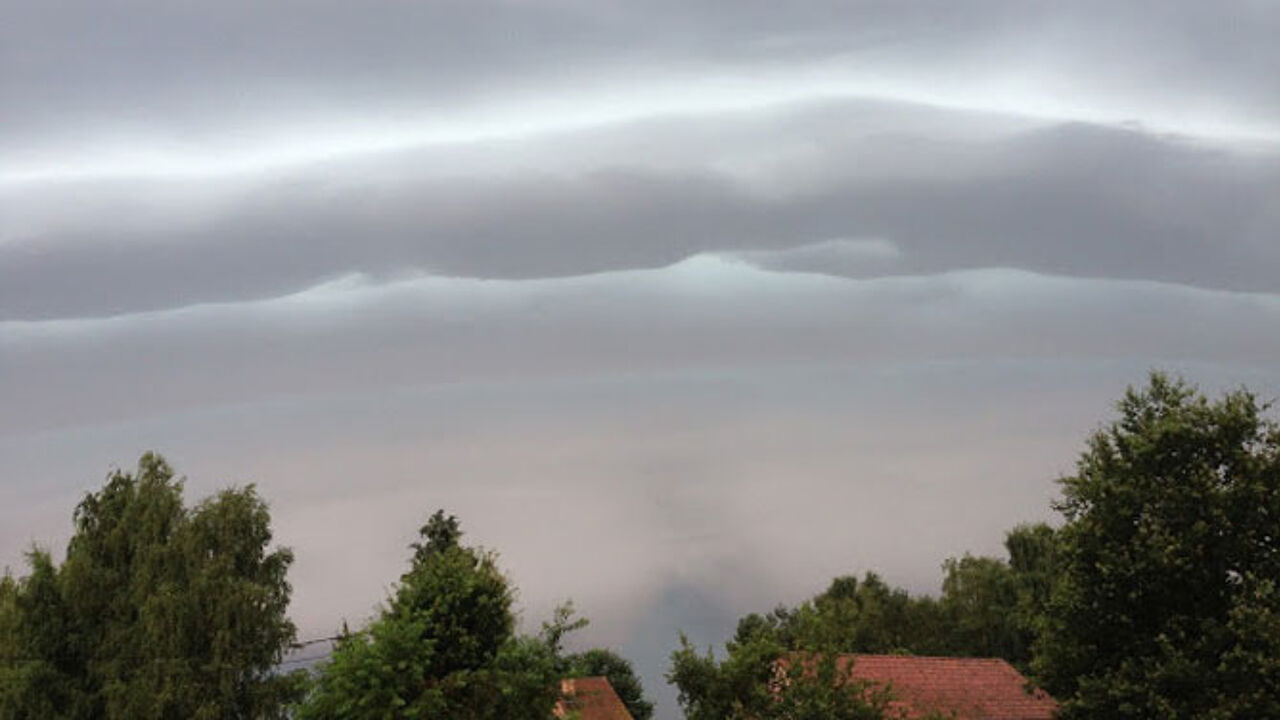 Thunderstorms coming from from France moved north across Belgium and on to the Netherlands this morning. At several places, pouring rain and strong winds caused havoc, especially in the Ghent and Antwerp areas.
The Ghent fire services received dozens of phone calls to report water damage. Several streets got inundated in Oostakker, while in Sint-Amandsberg a fallen tree was blocking a local road. In Mariakerke, the wind damaged the public electric wire system. 
The Ghent festival was not too badly hit, says the Ghent police spokesman Manuel Gonzalez. A tent collapsed at café Belleman.
On the E313 Motorway between Antwerp and Hasselt, a tree was blocking part of the road. Yesterday evening, thunderstorms had already hit parts of Hainaut province and West-Flanders, with different cellars in houses being flooded.
The music festival Tomorrowland in Boom (Antwerp province) used hail cannons to break the clouds and disrupt the formation of hail in the clouds. Instead, the festival was hit by strong rains.
In Rekkem, near the French border, a woman sustained heavy injuries when she was hit by a falling tree. The victim was brought to hospital but is not in a life-threatening condition.