Downpours cause problems across Belgium
A new series of thunderstorms reached Belgium on Saturday evening, causing floods in different parts of the country. A number of youth holiday camps had to be evacuated, mainly in the Ardennes, and different music festivals were also hit.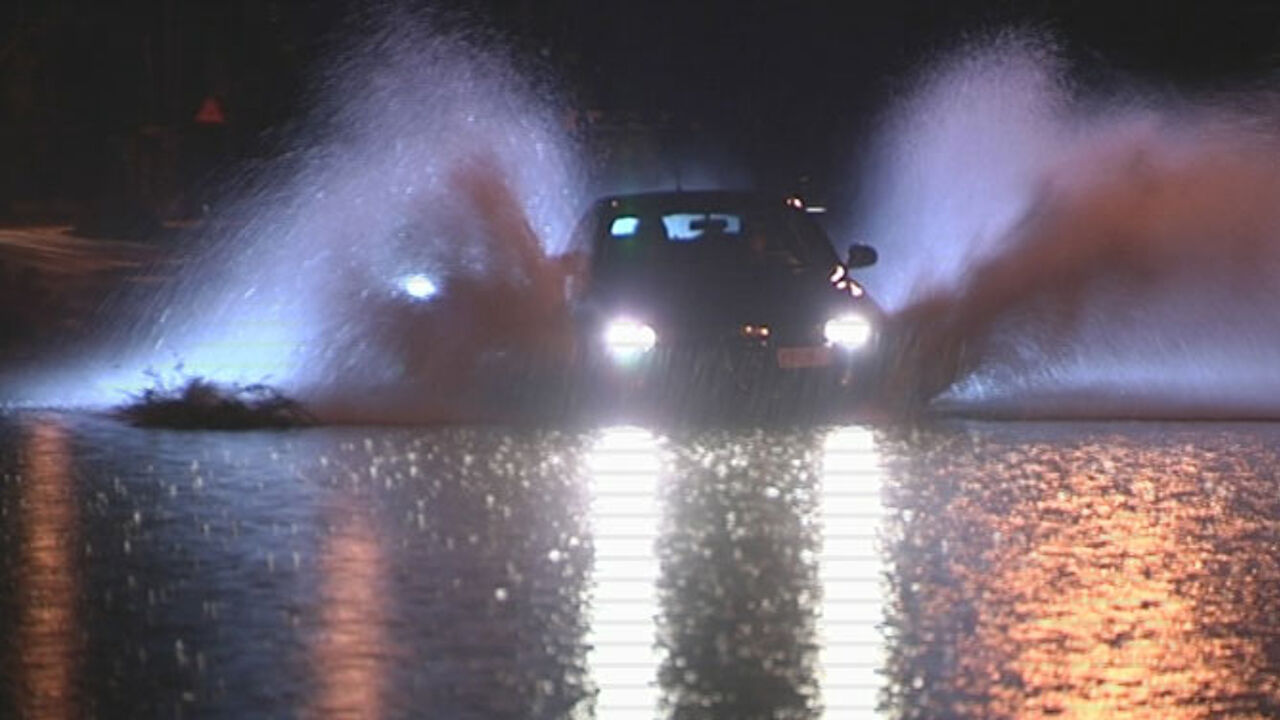 Most damage was reported in Flemish Brabant and Antwerp province. Fire services in Leuven received some 250 phone calls, most of them for inundated cellars. In Aalst, a party to celebrate the harvest was stopped early as a precaution measure. Organisers could not guarantee the safety of hundreds of visitors in the big tent.
Youth holiday camps broken up
Problems were also reported in the Ardennes region in Wallonia. In the area of Beauraing-Felenne, near Namur, three scouts camps were broken up as the tents had been swept away by strong gusts of wind. Some 250 children were given shelter in a nearby school. "At first, they were in a bit of a shock, but now they're okay, singing songs together", one of the camp leaders told the VRT. The problems mean the end of the holiday camp though. Youth camps were also hit in Houffalize, Bertrix, Bouillon, Adinkerke and Mol.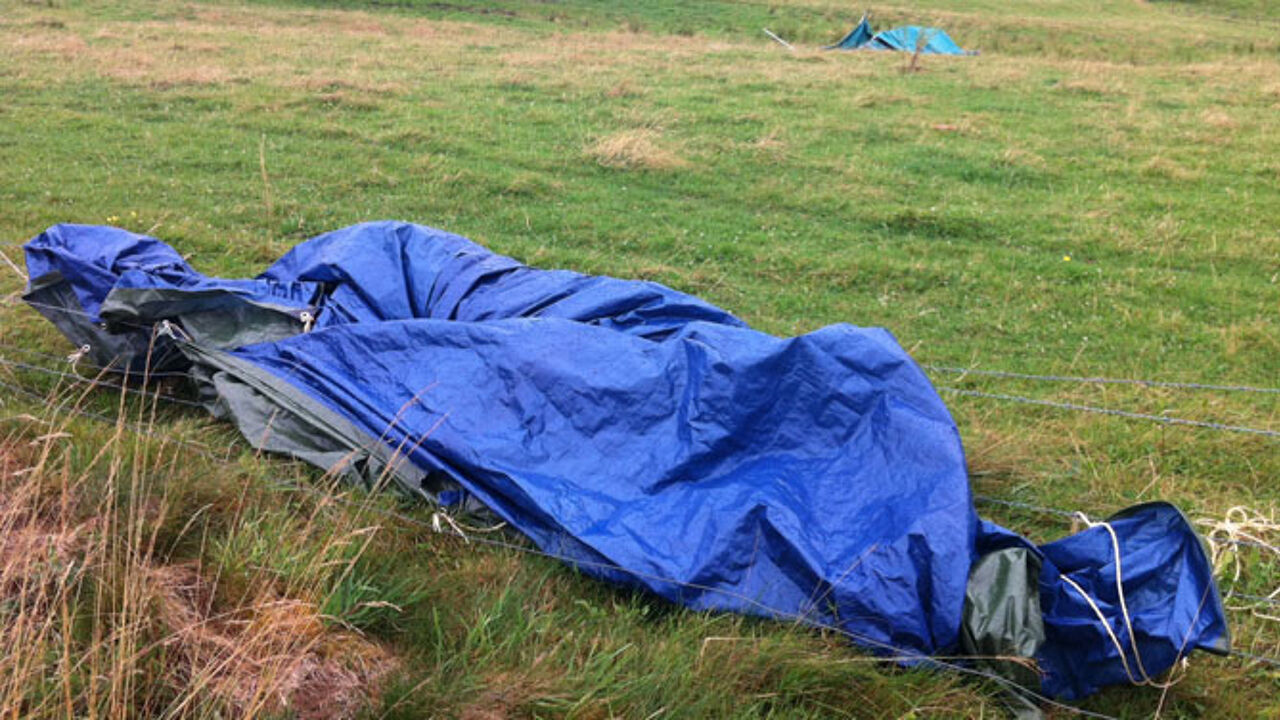 Sting has to call it a day
Music festivals also got their share. At Tomorrowland in Boom, the water found its way into some 120 tents. Some stages were closed early. At Sfinks Mixed in Boechout, part of the camp site had to be evacuated. At Bruksellive, one festival site was closed as a precaution measure, while in Tienen Sting stopped his performance early due to the strong winds and heavy rain at Suikerrock.