Who's in charge when the PM is on holiday?
The summer holidays have also started for the different Belgian and regional ministers. PM Elio Di Rupo (Francophone socialist) is leaving for Italy on Monday, but who is actually in charge when the Premier is off?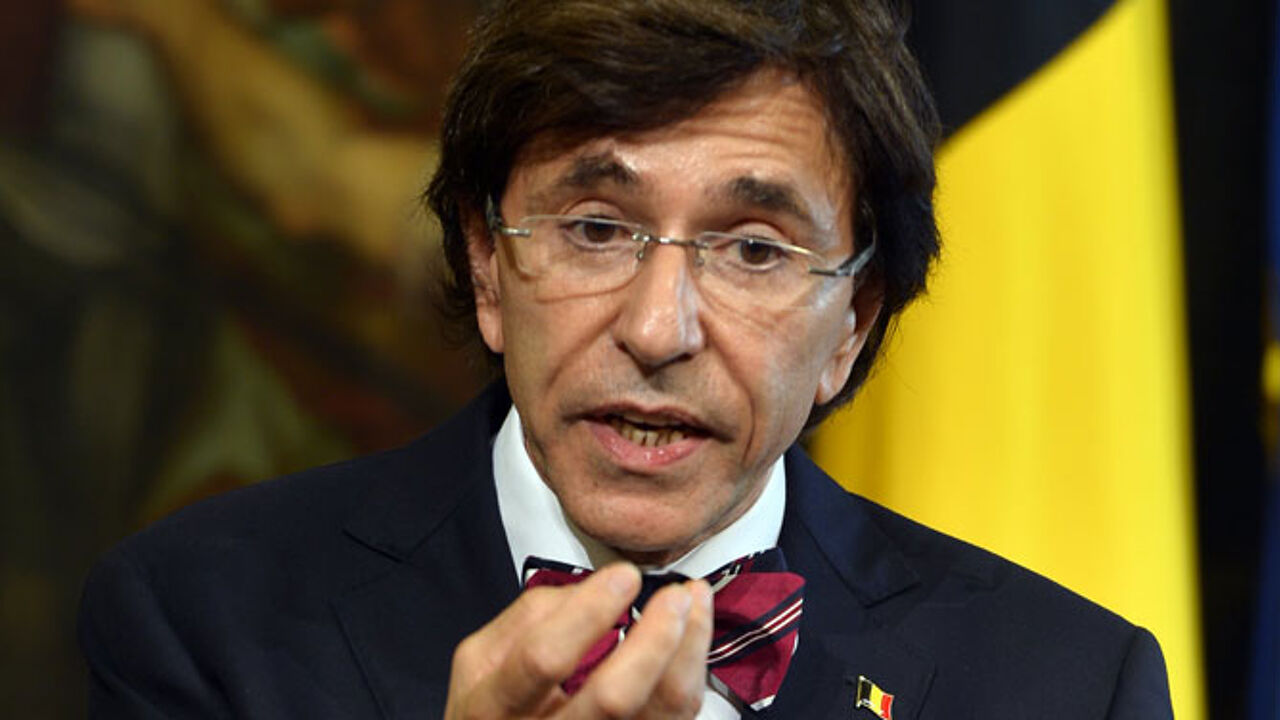 Elio Di Rupo, who has Italian roots, is off to his Italian family tomorrow. He made arrangements during the last meeting of key ministers. When he is away, he will first be replaced by vice-PM Pieter De Crem (Flemish Christian democrat) and next by deputy PM Johan Vande Lanotte (Flemish socialist).
They will be the first person to be contacted if anything happens, and they are also authorized to put their signature on official documents. However, if something really serious should happen, the PM will return as soon as possible from his holidays. Other ministers in the federal government have agreed who takes over from whom, in a way that every area has been covered.
The regional governments apply the same system as the federal government. When a minister is going abroad on holiday, he or she has to find a colleague who takes over during that time.