"A touch of Woodstock" in Boom
The 9th edition of the music festival Tomorrowland in Boom (south of the city of Antwerp) welcomed a total of 180,000 dance enthusiasts in 3 days. Looking back upon the 9th edition, organiser Debbie Willems told the VRT that it had a wide international scope this year. "13,000 visitors came through a Global Journey. This created a warm, exotic, Woodstock-like atmosphere."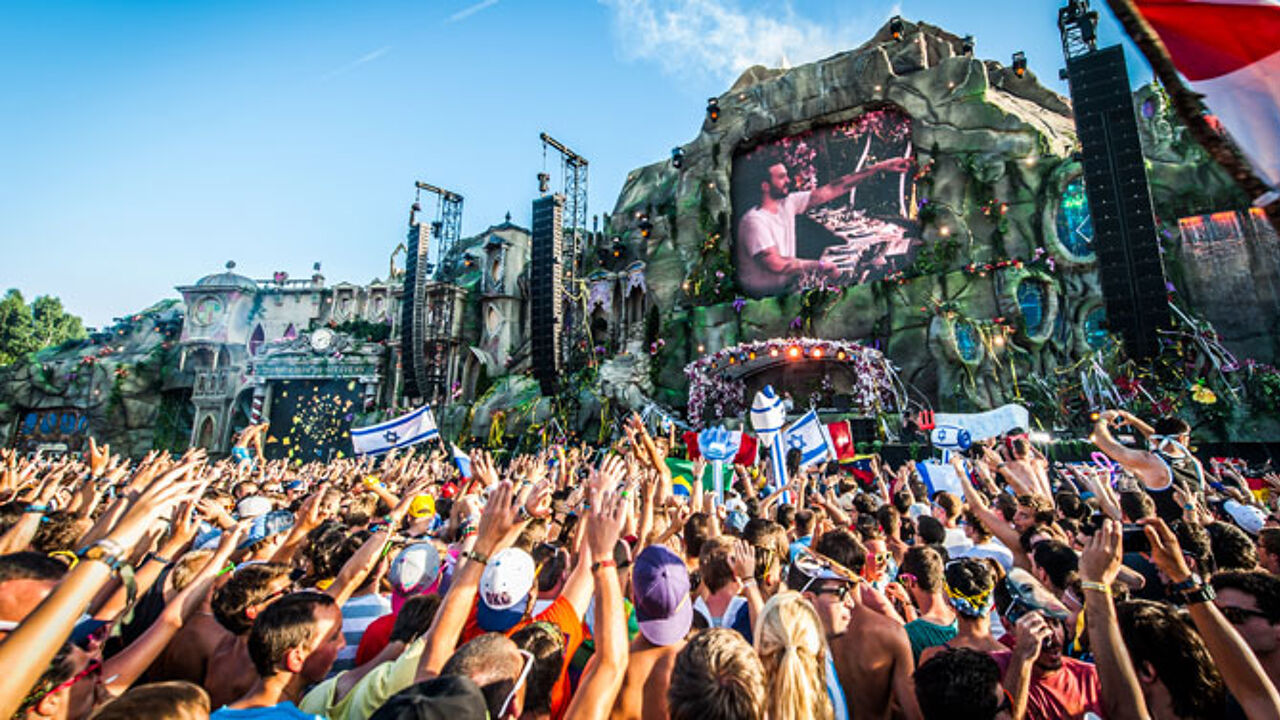 A Global Journey Flight or Train Package included transport, lodgings and tickets, and was especially created for long-distance travellers. This year, Brussels Airlines even had special "party flights" to Belgium for passengers departing from foreign countries. In all, there were almost 200 different nationalities at the festival.
Despite big efforts to ban drugs, some 100 people were apprehended in drug-related cases. 25 visitors were caught red-handed on Sunday, 4 of them turned out to be dealers. A Canadian festival-goer was brought to hospital, probably after taking an overdose. The Antwerp judicial authorities are looking into the case.
Rare stabbing incident on Sunday
Sunday also saw a stabbing incident. Around 11:30pm, a young man was seen falling down when he was on his way to the main stage. He had head and throat injuries and was losing a lot of blood. There was no further information about the offender or the cause of the incident. The victim is in a stable condition.
However, the general picture was looking fine, and the two heavy thunderstorms didn't create too many problems, although some 100 festival-goers staying in tents had to be evacuated.
Next year, Tomorrowland will celebrate its 10th edition. Those who want to be there, can already start saving some money. Many visitors spent as much as 500 euros for 3 days, food, drinks and overnight stays included. A 3-day ticket for this edition cost 182 euros, a 1-day ticket 79.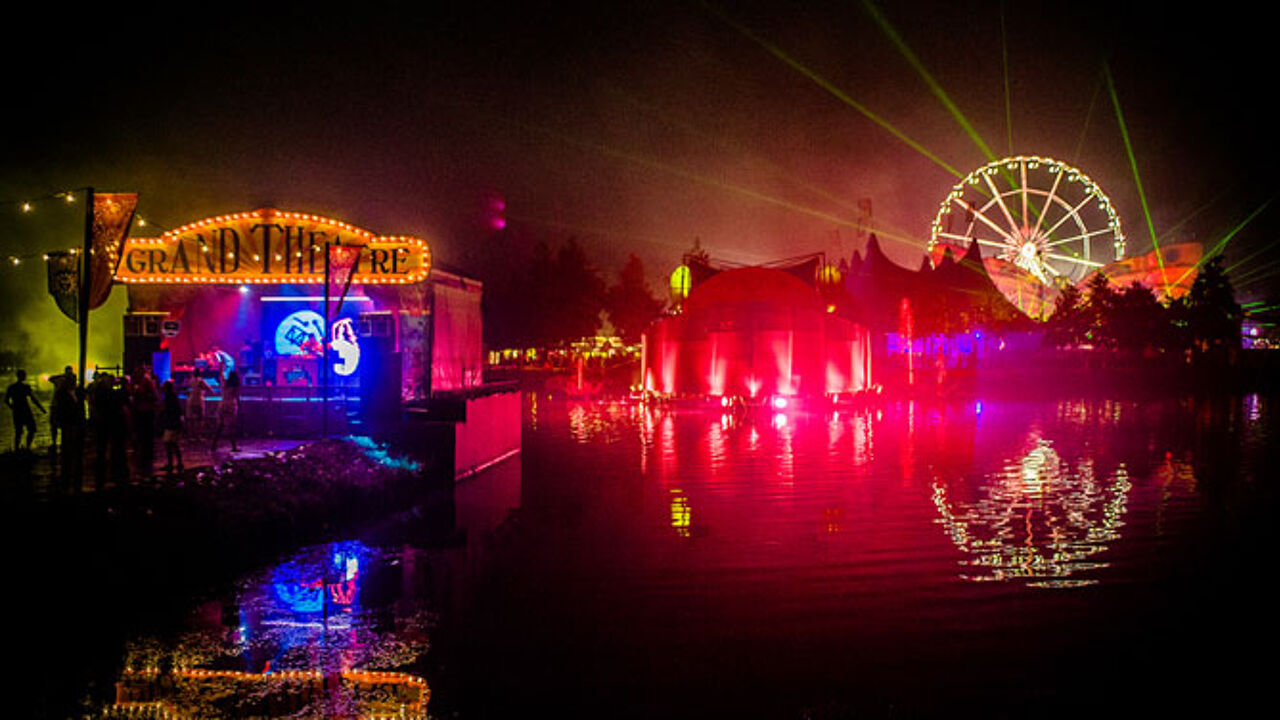 © Stijn De Grauwe 2013
Boechout is a big success
In Boechout, also in Antwerp province, the Sfinks Mixed Festival attracted a crowd of 72,000 visitors. That's a lot more than expected. The festival was free of charge for the first time.
There were no exact figures for Suikerrock in Tienen (Flemish Brabant). No major problems were reported, except for some festival-goers that were struggling with the heat. Due to a heavy thunderstorm, Sting was forced to stop his performance on Saturday night.