A false start for Anderlecht
In football, defending champions Anderlecht suffered a shock defeat in their first game of the new season in the Belgian league. Anderlecht were stunned 2-3 by underdogs Sporting Lokeren on Sunday evening. In other action, Standard cruised past KV Mechelen, 0-2 in Mechelen.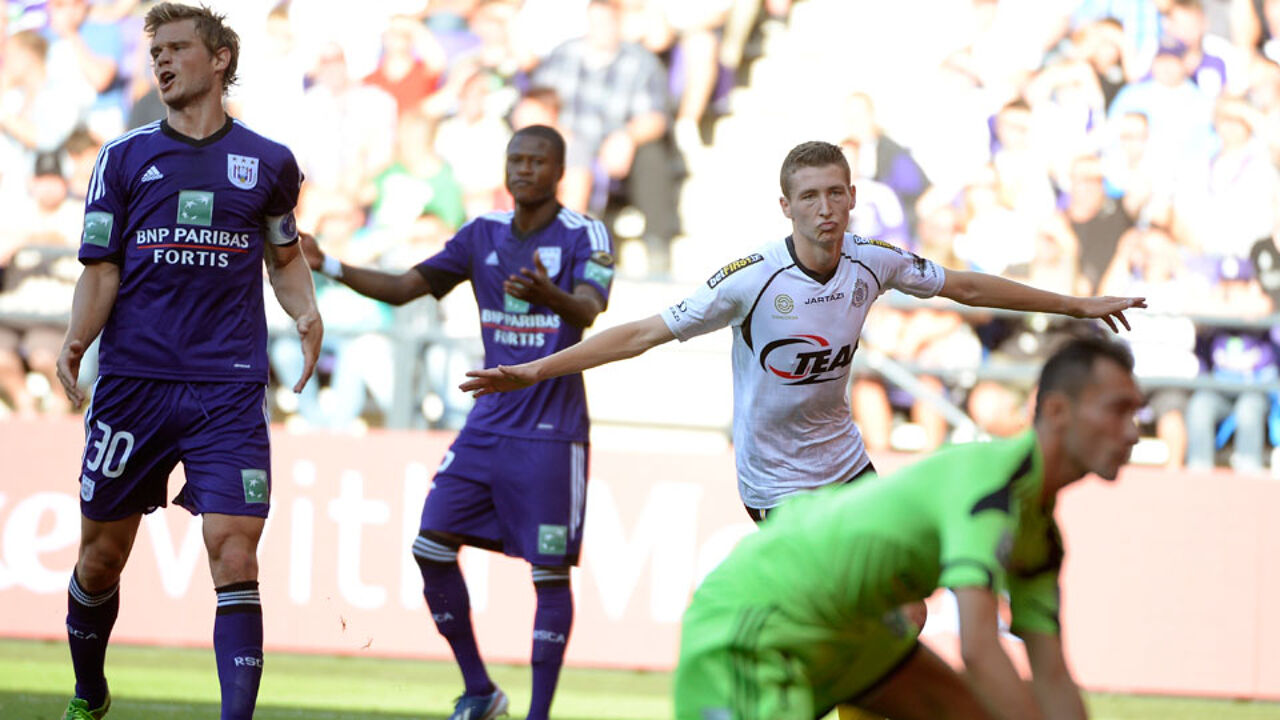 Sporting Anderlecht couldn't have taken a worse start. The young Lokeren striker Hans Vanaken scored two goals (photos) to help the visitors to a 2-3 win in Brussels. Anderlecht were 1-3 behind, but almost came back when they got two penalties. Guillaume Gillet converted the first one, but missed the second to leave the score at 2-3.
The Belgian champions missed a lot of leadership after Mbokani, Biglia and Jovanovic left the club. Club coach John van den Brom noticed that his team still has a lot of work, but also witnessed how some young players emerged, like 16-year-old Youri Thielemans. Anderlecht will be relieved with the fact that they don't have to play qualification matches for the Champions League this season.
In other action, Standard posted a 2-0 away win at KV Mechelen. It's the first time in 5 years that the "Reds" (Rouches) manage to win their opening match of the season.