Europe slams Belgium for disability services
The European Committee of Social Rights (ECSR) has voiced criticism towards the Belgian governments in connection with the disability services provided in Belgium. This is because waiting lists are much too long, and because this problem is not being addressed properly, the ECSR argues.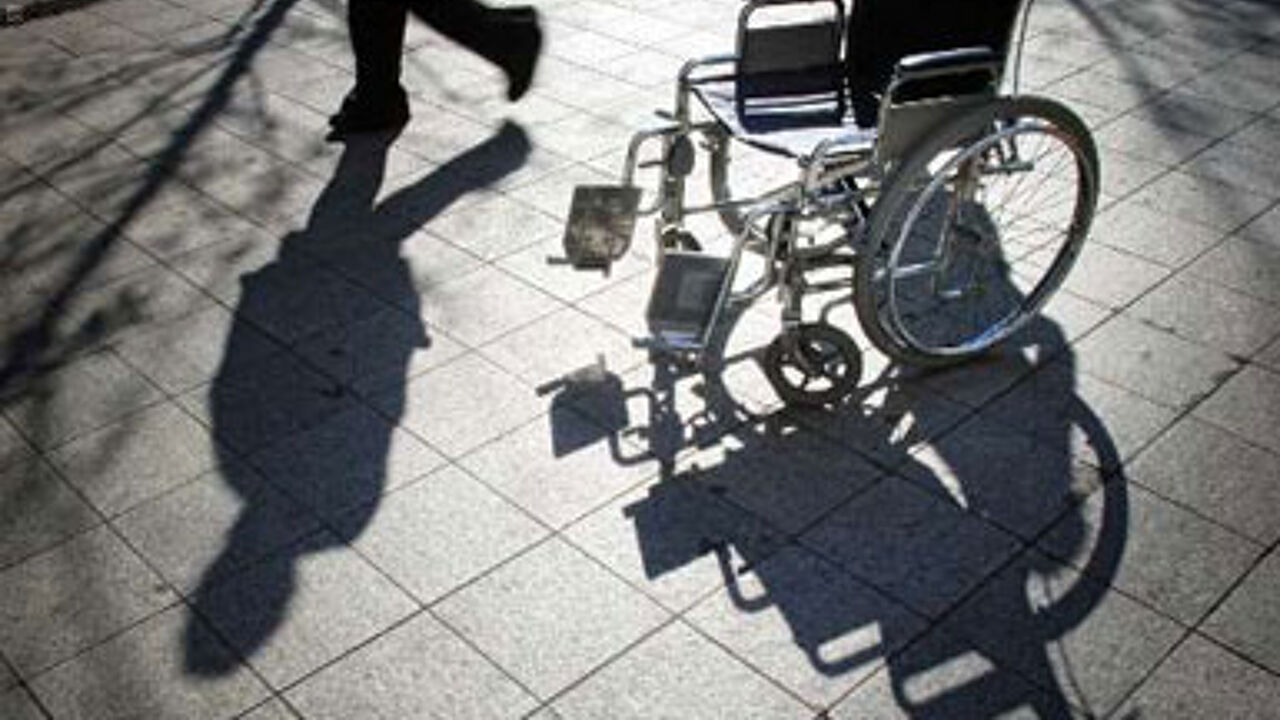 For the moment, some 22,000 (physically or mentally) disabled persons are waiting to get a place in a care centre to receive the special treatment they need. It's an old problem in Belgium, but it keeps lingering. That's why 20 associations representing parents of handicapped children and the International Human Rights League took the case to the ECSR.
The ECSR has judged that the Belgian and regional authorities are not doing enough to reduce waiting lists. The committee cannot impose sanctions, but their statement does have consequences, explains Marc Van Gestel of Zorggebruik.be: "At least we know now that the Belgian state is not doing a good job. This has been bothering us for years, but we always get to hear "We are doing what we can, this is the best we can do." Europe says that the present crisis can't be used as an excuse, as more cash should have been earmarked in the past. We are happy with their opinion." 
Flemish Agency: "Situation has already changed"
The Flemish Agency responsible for the sector, argues that the ruling is based upon data from two years ago. Waiting lists are being reduced now. "A lot has changed since then", claims Karina De Beule of the agency.
"The ministers of the Council of Europe will look into the issue and make a judgement on 8 October. We are confident that it will have a positive outcome. If they say we are on the right track, then we will be happy. If they say things can be improved, we will certainly take their advice into account."