Record number of pupils expelled from school
Last year, almost 2,500 pupils were expelled from school in Flanders and suspended on a permanent basis. That's a record number, reports De Standaard. It's mostly boys that are being sent away.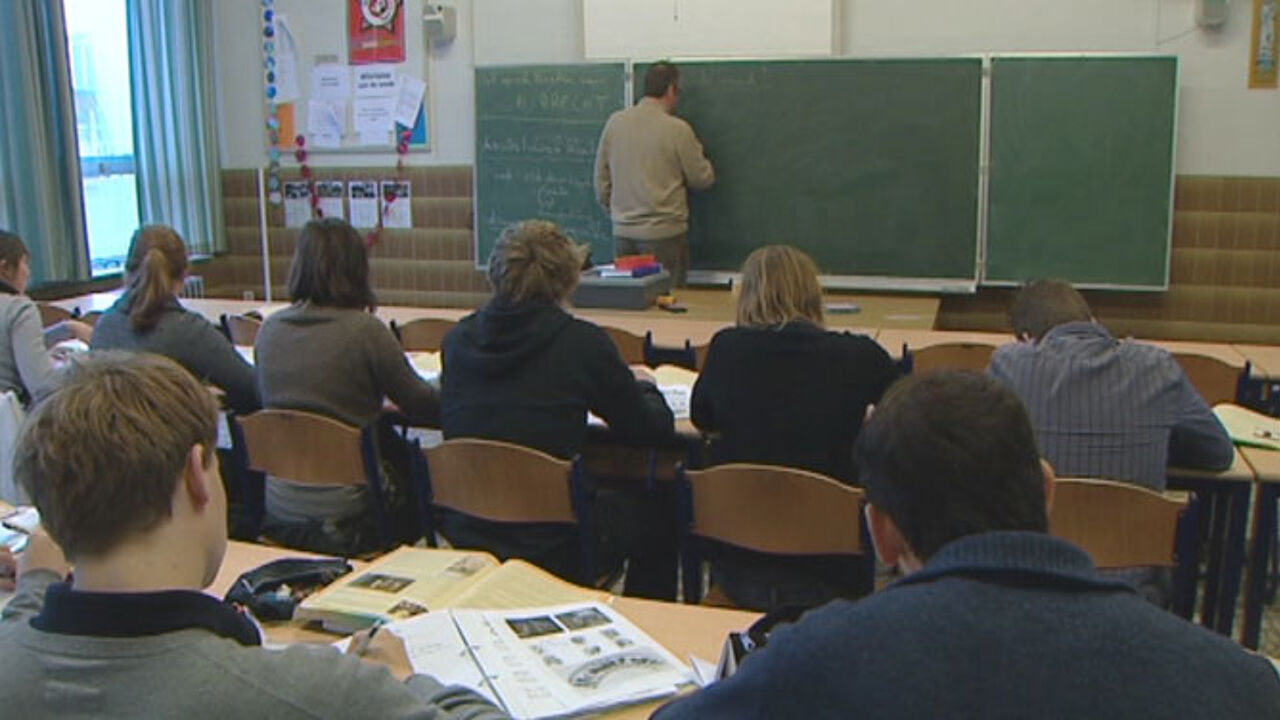 Last year's figure of 2,474 implies a 25 percent increase in three years' time. 221 pupils were expelled from schools in Ghent, 388 in Antwerp. In Brussels, the number of suspended pupils almost doubled, from 84 to 150, figures supplied by the Education Department show.
The Flemish MP Paul Delva (Christian democrat) had asked for the figures to be released. He says the statistics give rise to serious concerns, as "schools only expel children when there is a good reason."
"This really points to a problem. I understand that schools have to take such decisions, but it's important to realise that this solves nothing for the child in the long run", Mr Delva adds.
The president of the Flemish umbrella organisation for Flemish schools, Lyle Muns, also calls the latest trend "an alarming evolution that should make us think about the problem." He finds that schools are using the instrument of expulsion "too often and too easily." On top of that, this does not change the pupils' situation for the better. "On the contrary, it creates even more problems for the pupils concerned."