Young woman gone missing in Ghent
In Ghent, a 29-year-old woman from the municipality of De Pinte, just south of Ghent, went missing two days ago. She had gone to the Ghent Festival on Friday night and vanished when she returned to her car on Saturday morning.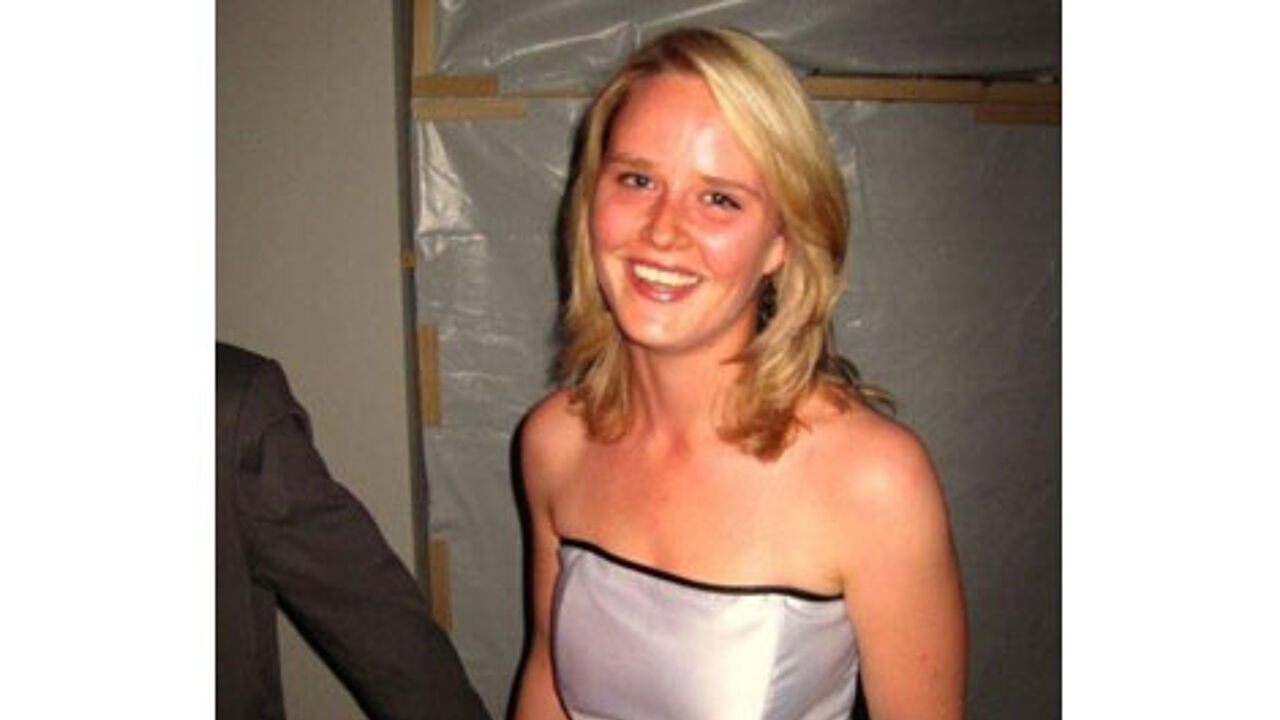 Aurore Deruyffelaere went to the festival with a group of friends and had parked her car at the Flanders Expo site, at a Park & Ride area well outside the city centre. After going out, she returned by herself, taking the tram back to Flanders Expo. Since then, there is no trace of her. Her car is also gone.
The Ghent judicial authorities are keeping every option open. On Friday, a woman was robbed in the area of the Maaltebruggepark, close to Flanders Expo. "She fell and lost her handbag which was taken by the offender", says Annemie Serlippens of the Ghent judiciary. "However, this does not mean that the two cases are linked."
The victim is the daughter of one of the best friends of the Ghent politician Fientje Moerman.