"The government should let us confiscate ID-cards"
The Mayor of the Flemish Brabant town of Vilvoorde Hans Bonte (socialist) has repeated his request for local authorities to be allowed to confiscate the identity cards and passports of potential jihadi to prevent them from leaving the country for Syria. Speaking on VRT Radio 1's morning news and current affairs programme 'De ochtend', Mr Bonte said that a further three young people had left Vilvoorde for Syria last week. Vilvoorde is an old industrial town about 10km north of Brussels.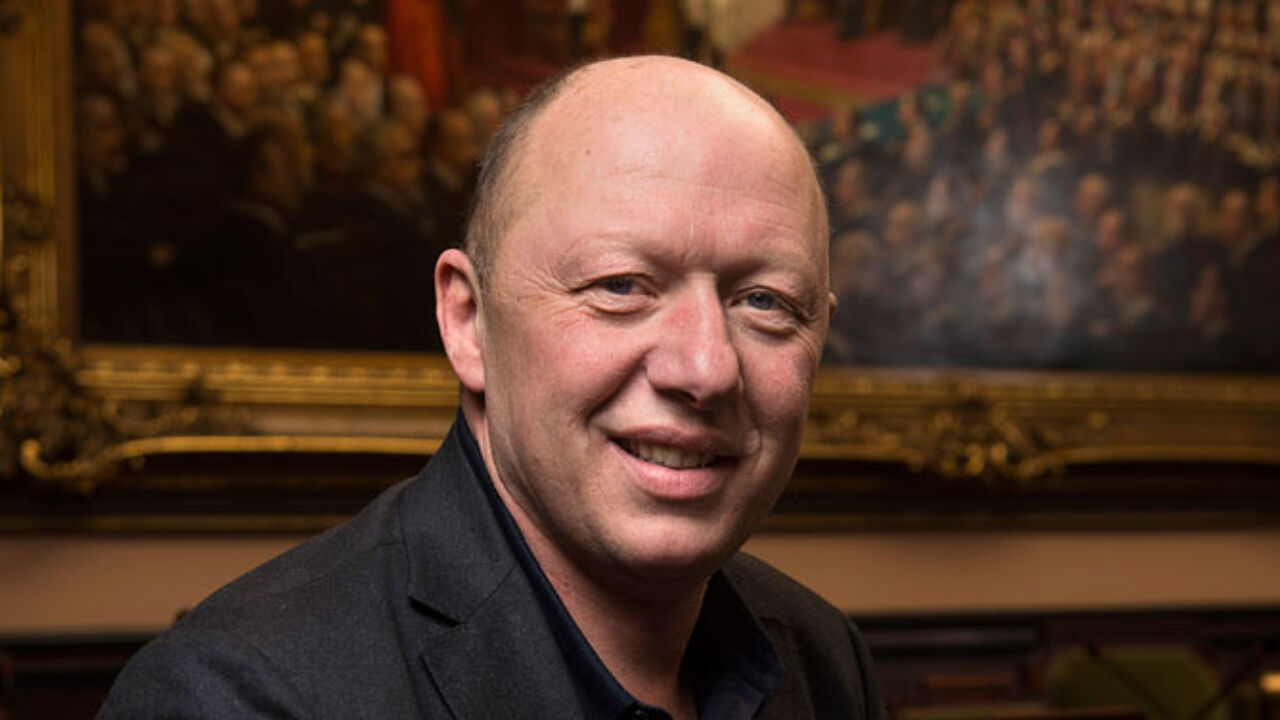 "This subject has taken up a lot of time and energy and released a great deal of emotion. Last week once again three people three people, including a girl of 16 left for Syria. These are people that leave because there acting on impulse. These are young people that don't feel good about themselves and make the decision to join the fighting from one day to the next."
Mr Bonte expressed his concerned at the speed with which young become radicalised and the ease with which they can leave for Syria.
"We need to take preventative measures. It would be good if we could take young people's identity cards of them. It has been a source of frustration to me that I the Federal Government hasn't heeded my request."
However, Mr Bonte says that meetings between local authorities from the Jihad's home municipalities and the Federal Government have been constructive. It's a very different story when it comes to the Flemish Government. Mr Bonte complained that "It is completely absent in the whole debate."
Meanwhile, the municipal authorities in Antwerp, Mechelen and Brussels say that they have no knowledge of any new jihadi having left for Syria in recent weeks.