Missing woman's body found in car
The body of a 29-year-old woman from the East Flemish municipality of De Pinte that had been missing since Saturday has been found in the garage of a block of flats in the Ghent suburb of Sint-Denijs-Westrem. The occupant of one the flats has been detained by police.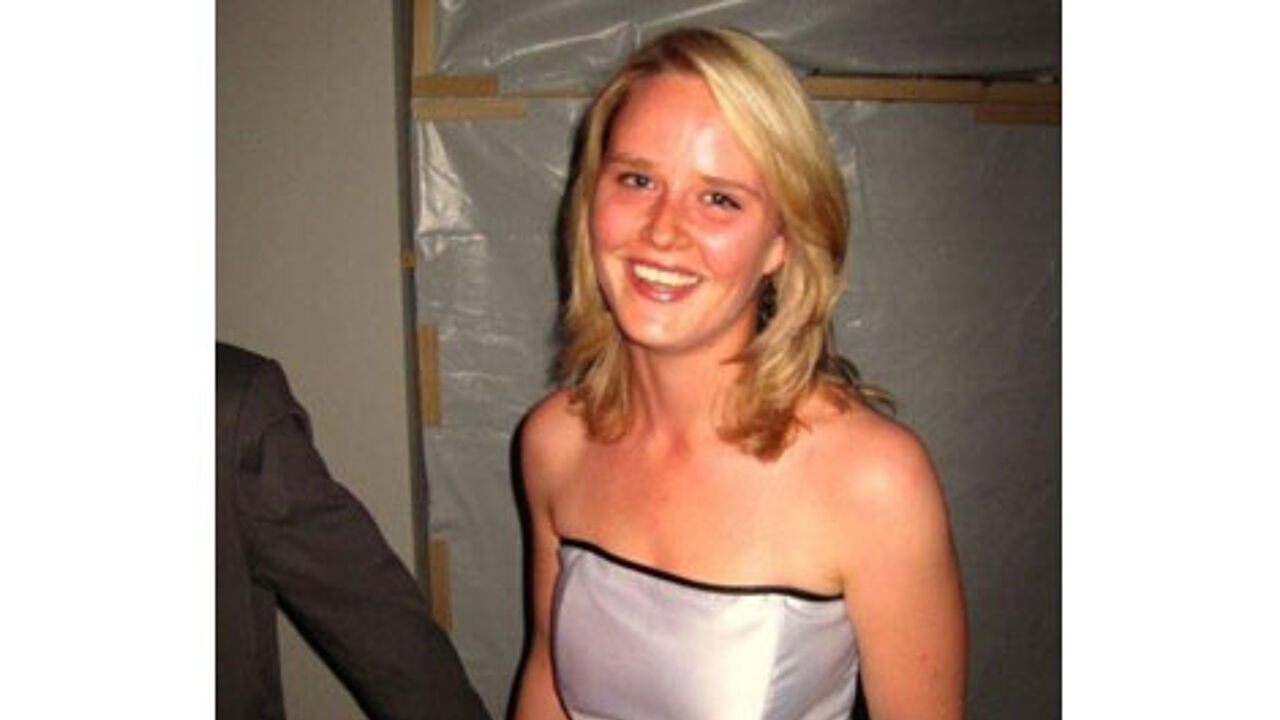 The dead woman, Aurore Ruyffelaere, has visited the Ghent Festival with a group of friends on Friday night. She parked her car at the Maaltebruggepark in Sint-Denijs-Westrem and took the tram to and from Ghent city centre. In the early hours of Saturday morning Ms Ruyffelaere returned alone by tram to pick up her car.
That was the last anyone saw of the 29-year-old teacher. An appeal was launched for information about Ms Ruyffelaere's whereabouts and police searched the area.
However, the searches drew a blank until Monday when her body was discovered in a car parked in the garage of a block of flats in Sint-Denijs-Westrem, near to where her own car was parked.
The Ghent Judicial Authorities will give more information about will give more information about the case at a press conference due to be held on Tuesday afternoon.
Speaking on Monday evening, the Judicial Authorities' Spokeswoman Annemie Serlippens would only give the following short statement.
"This evening we made the terrible discovery that the missing woman has died. We found her in a block of flats where the suspect has his official abode. The man was detained and has since been arrested, the examining magistrate will probably charge him tomorrow (today)".