Police warn of telephone fraudsters
Police in Antwerp have issued a warning about telephone fraudsters claiming to be employees of the software giant Microsoft. Over the past few weeks Antwerp police have received dozens of reports from people that had received telephone calls from the fraudsters.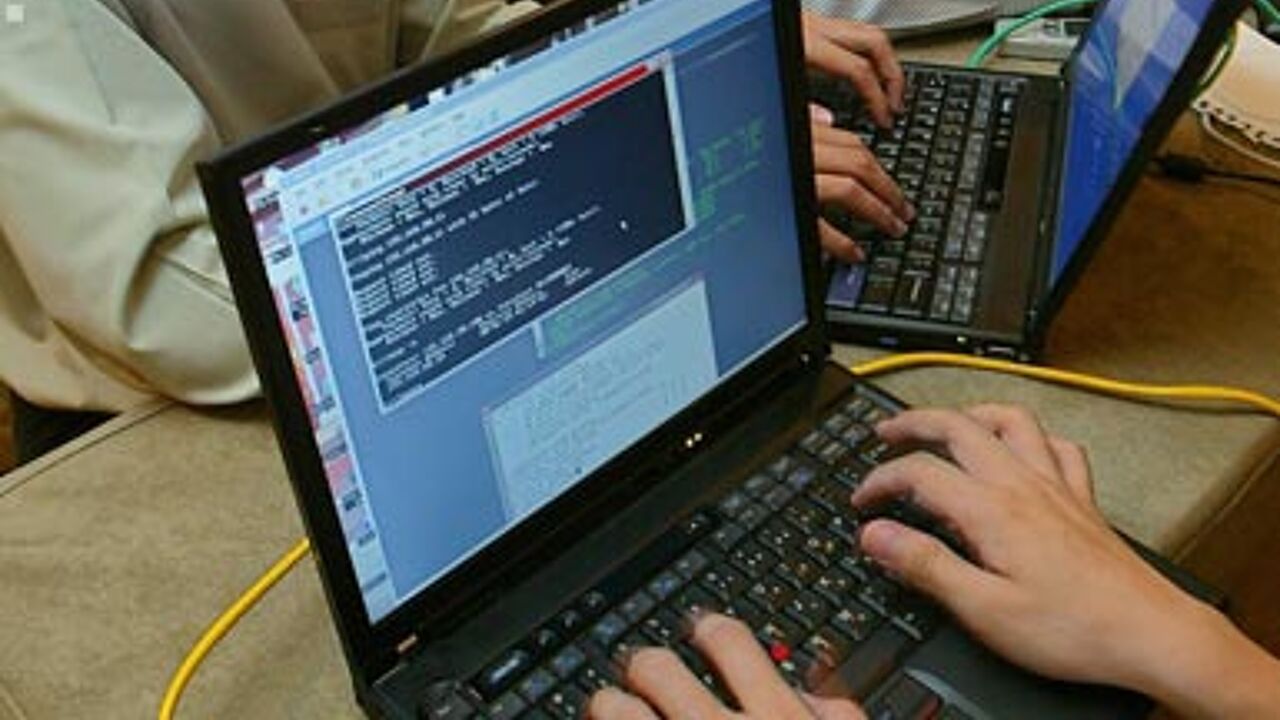 They tell their victims that there is a problem with their computer. They then attempt to steal private information from the computer or get their victims to pay them for their "help".
The fraudsters usually say that there is a virus or malware on their victim's pc. The fake Microsoft employee askes in English with an Indian or Oriental accent if he can remotely take over the computer in order to solve the "virus issue".
After a couple of mouse clicks and after having brought in the pass word, the fraudster is able to obtain sensitive information such as bank details and secret pass words.
The victim is often asked to do an online bank transfer to pay for "anti-virus software". Many people in other countries have already fallen foul of this type of digital fraud.
What should you do?
The police say never to accept any such services from cold callers. If possible make a note of the caller's number and pass it on to the police. You can do so by contacting the Freephone number 0800 123 12 or by contacting your local police.