Robbery probable motive for Aurore murder
The 29 year-old man that was detained on Monday in connection with the death of Aurore Ruyffelaere is being held on suspicion of having robbed and murdered the 29-year-old teacher from De Pinte (East Flanders). The news that robbery is the probable motive for Ms Ruyffelaere's murder was given by the Ghent Judicial Authorities at a press conference held on Tuesday morning.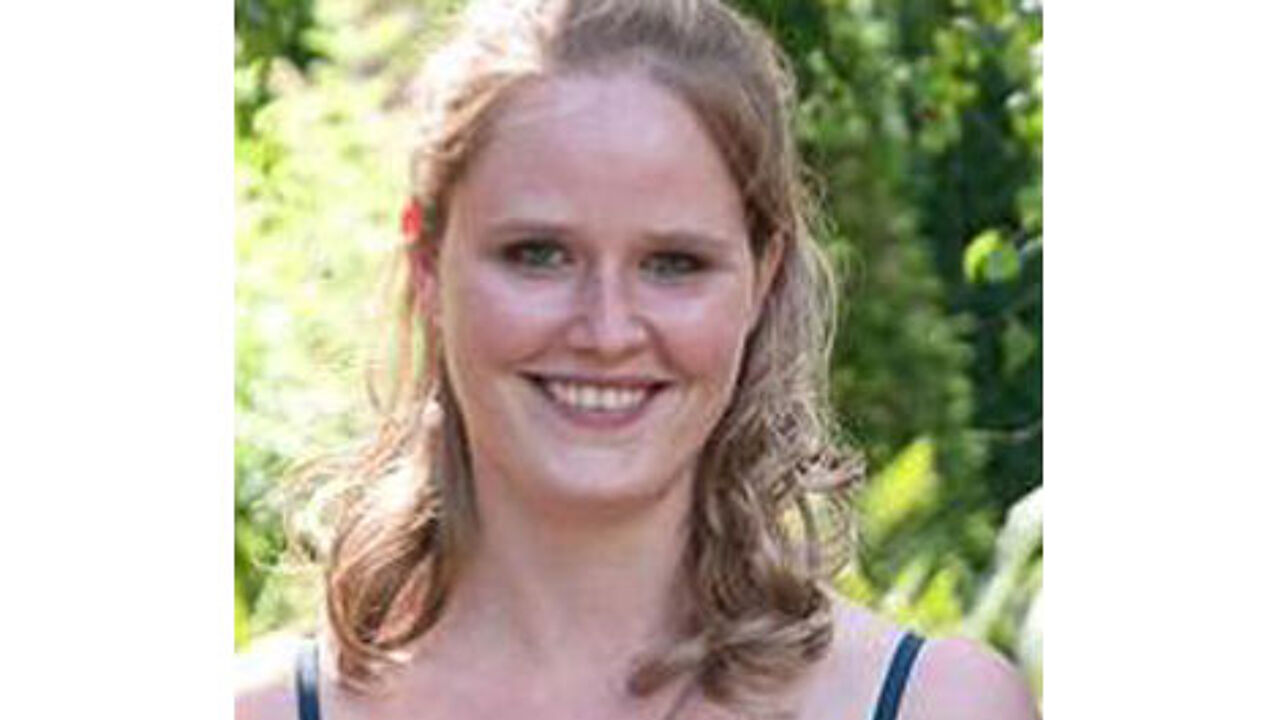 Detectives were able to trace the suspected killer as he had used Ms Ruyffelaere's debit car to pay for petrol.
29-year-old Aurore Ruyffelaere disappeared on Friday night after an evening out at the Ghent Festival. She had taken the tram to the suburb of Sint-Denijs-Westrem where she had parked her car.
Her body was found on Monday evening in the boot of a car that was parked in the garage of a block of flats near to where she had parked on Friday evening.
A 29-year-old Russian man that had been living in the flats for the past six months was detained in connection with Ms Ruyffelaere's death. The Judicial Authorities say that the man they have in custody killed Aurore Ruyffelaere in order to rob her. Nothing was said about any sexual motive.
An autopsy will determine the precise cause of death.The man that has been detained has no criminal record. He was once caught living illegally in Belgium, but has since obtained the necessary papers to allow him to live here legally.
Car found on supermarket car park
A number of factors helped detectives trace the suspected killer. These include information obtained from his mobile phone and images from CCTV cameras. He also used his alleged victim's bank debit card to fill up his car.
His number plate was picked up by CCTV cameras. Police staged surveillance operation around the suspect's home and were eventually able to find him in a bus shelter near to the Carrefour hypermarket car park in Sint-Denijs-Westrem. Aurore Ruyffelaere's car was also found on the car park.
On Thursday night another woman was attacked and robbed near to where Aurore Ruyffelaere disappeared. Evidence, including a description of the assailant, points to the man arrested in connection with Aurore Ruyffelaere's death also having been involved in Thursday night's mugging.