Six enrolments for butler course
Six people have enrolled for the first ever butler course organised in Brussels. The four-week course costs almost 7,000 euro. However, the organisers of the course say that this can by earned back quickly once those having taken the course have found employment as a butler. Just one of the six would-be butlers is Flemish.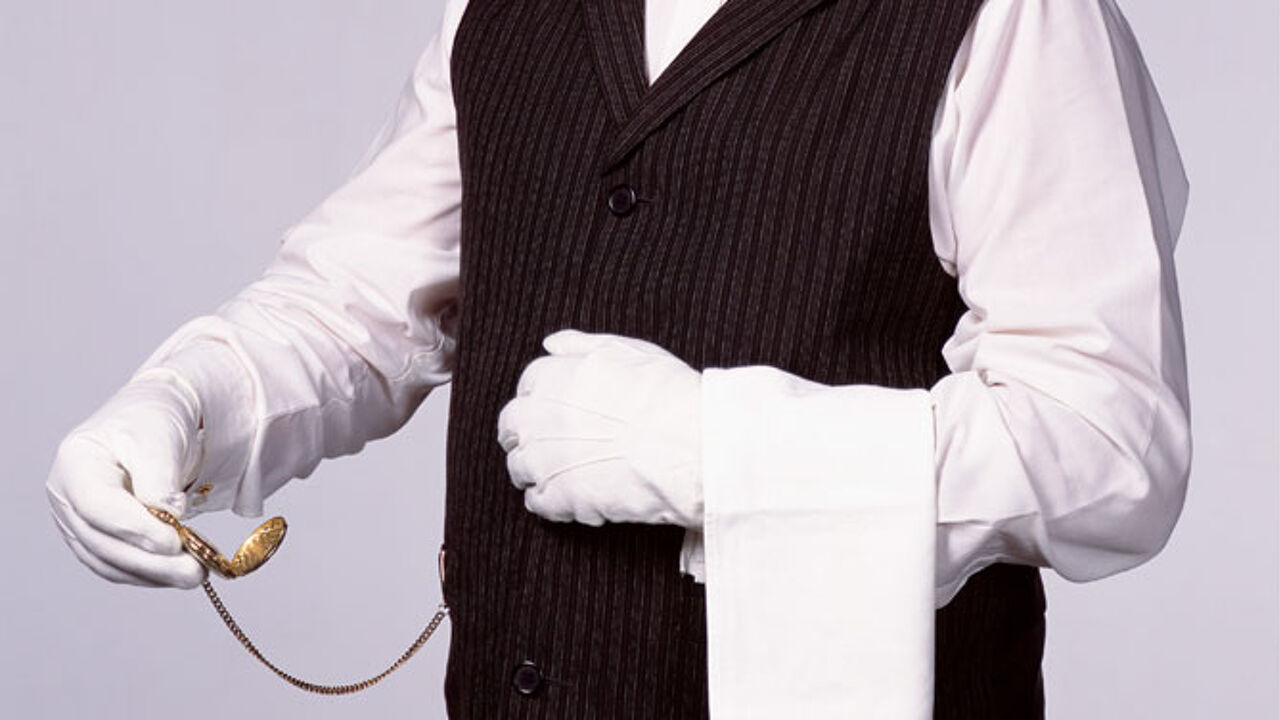 "A butler can earn between 50,000 and 120,000 euro per annum, according to experience", the man behind the new course Vincent Vermeulen told the Brussels regional news site brusselnieuws.be.
Previously butler courses had only existed in the UK, the United States and the Netherlands. The intensive four week course teaches skills in the fields of organisation, service, technology and psychology.
These include flower arranging, cooking, preparing cocktails and general housekeeping. The course will be held in the five star Plaza Hotel on the Adolphe Maxlaan in Central Brussels.
Mr Vermeulen estimates that there are currently less than 100 butlers working in Belgium.