Slight fall in inflation July's inflation figures show a slight fall compared with June. The figures released on Tuesday morning show an inflation rate of 1.51% for July. This compares with 1.59% for June.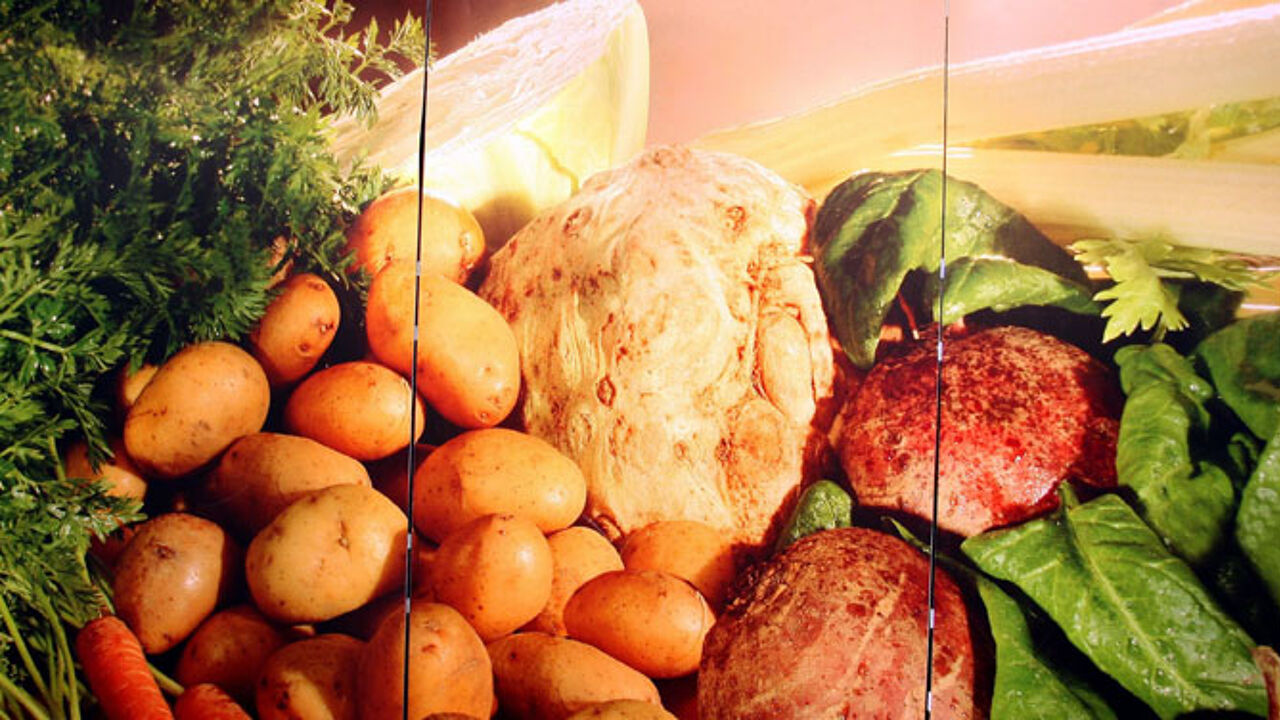 The consumer price index rose by 0.13% in July to 122.66 points. Meanwhile the health index rose by just 0.05 of a point to 121.06.
During the past month fuel, holiday camps, hotel rooms, potatoes, newspapers and drinks in pubs, bars and café all went up.
Meanwhile, fruit and vegetables, flowers, city trips and foreign travel all became cheaper. The July inflation figure of 1.51% compares to a figure of 1.59% in June and 1.18% in May.