Bankers to be given bonuses?
The Belgian Finance Minister Koen Geens (Flemish Christian democrat, photo) has said that in exceptional circumstances the Federal Government would be prepared to allow banks that have received financial support from the public purse to pay their staff bonuses and higher severance payments. Mr Geens was responding to an article in Wednesday edition of the financial daily 'De Tijd'.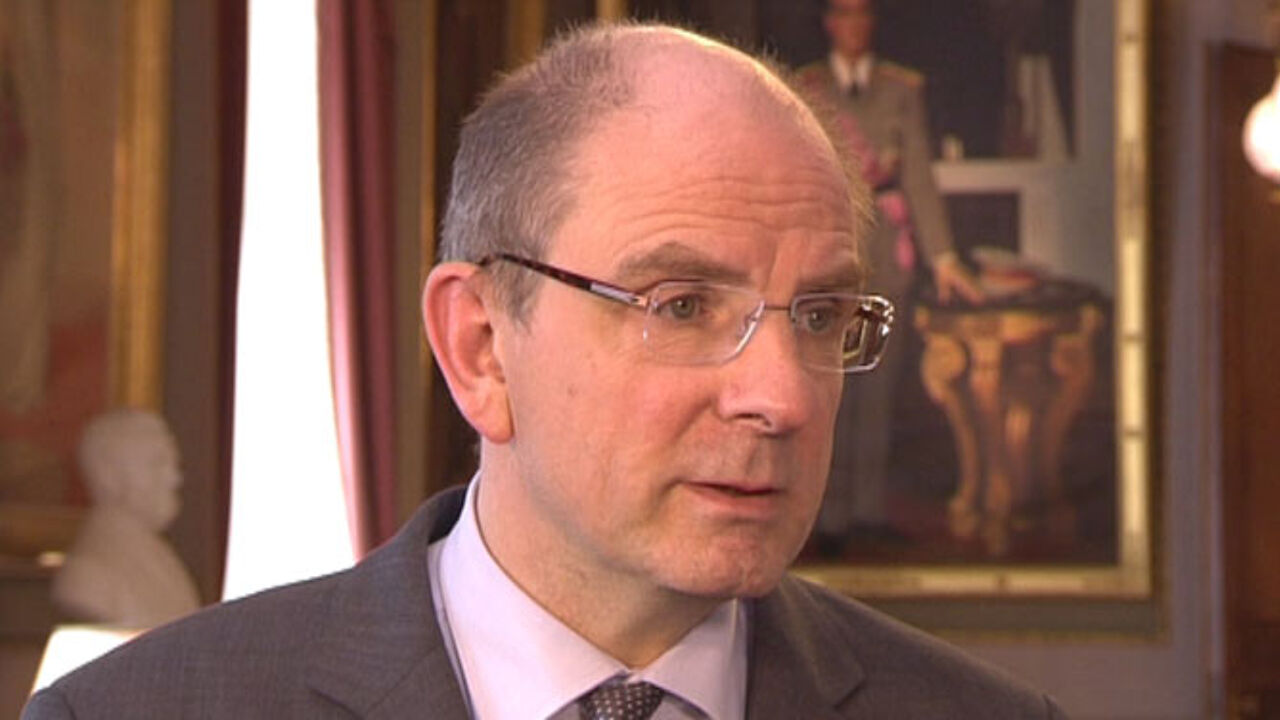 Previously the Di Rupo government had always said that that there could be no question of bonuses or high levels of severance pay being paid to bankers working at banks that had received public money to keep them afloat during the banking crisis.
The government helped the banks injecting capital, lending money or standing as guarantor.
Mr Geens says that while he still stands by this principle, he would like there to be room to allow for exceptions. Mr Geens cites the example of those that had helped get a bank back on track as being possible candidates for a bonus.
However, the Finance Minister says that the issue has only been discussed by the working party on banking and has not yet been discussed by the Federal Cabinet.
Under certain circumstances Mr Geens says that he would consider discussing giving extra severance pay to executives at the banks. However, this should not exceed 12 months' pay. The recipient could be asked to pay all or some of it back if "skeletons fell out of the cupboard" at a later date.