Boudewijn, the early years
On 31 July, it is exactly 20 years ago to the day that Belgium's King Boudewijn died. His death came as a surprise and sent a shock wave through the country. In this first episode, we highlight his difficult childhood, the Irish link and his marriage with a Spanish doña.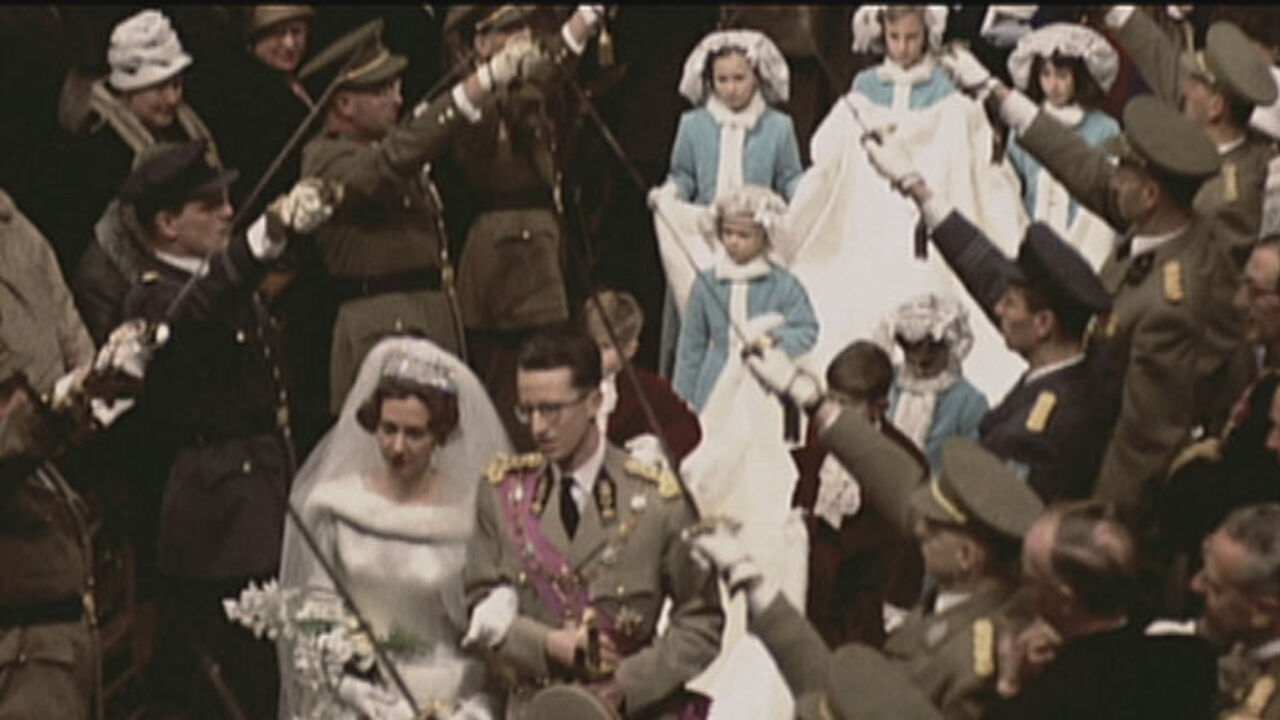 Boudewijn was born in the Brussels Stuyvenberg Castle on 7 September 1930, as the second child of Leopold III and Astrid of Sweden. Boudewijn was the first in line to the throne.
He has a difficult childhood, after losing his mother at only 4 years of age, when she has a car crash in Küssnacht am Rigi, Switzerland. "Astrid's early death was a catastrophe for King Leopold, there is no doubt about that. This also put heavy burden on Boudewijn", says expert Robert Senelle.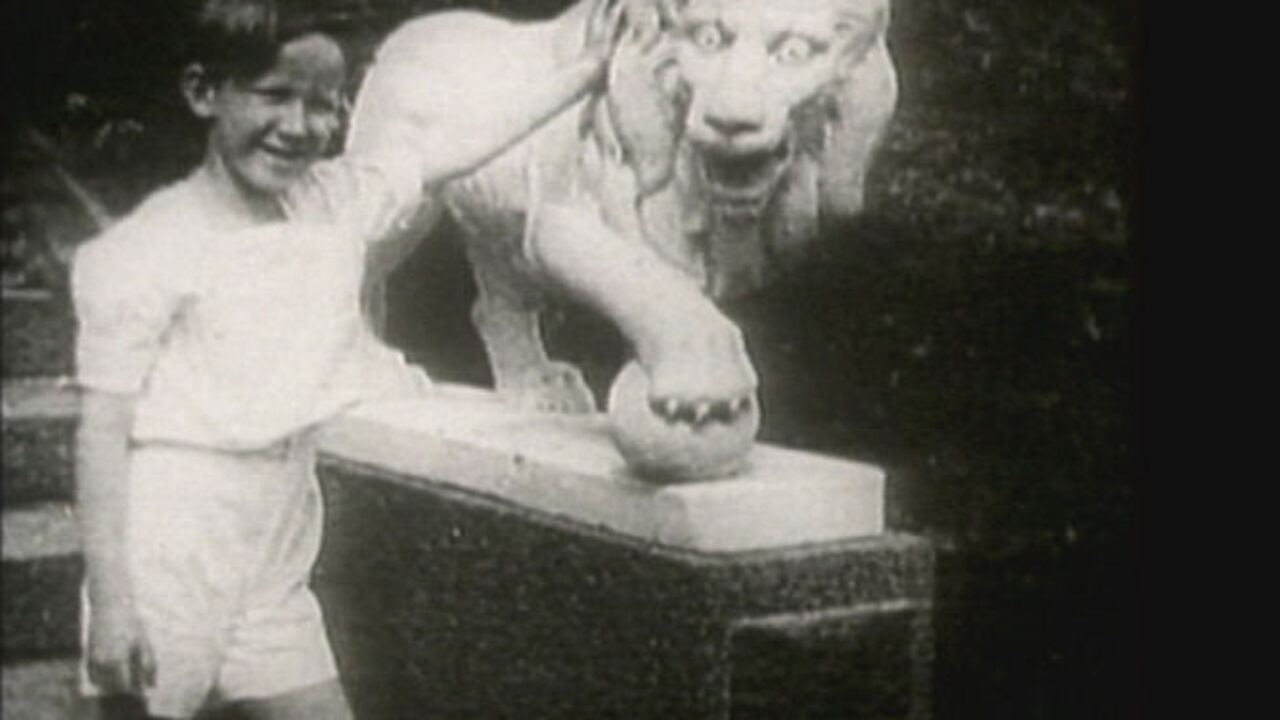 Boudewijn takes over as king "against his will"
Boudewijn is first brought up by a Dutch nanny, but later becomes part of a new family when his father remarries, taking Liliane Baels as his new wife. When Leopold III has to abdicate in the aftermath of the Second World War, Boudewijn takes over the baton as the new King of the Belgians. He swears the oath of allegiance on 17 July 1951 (photo), at only 20 years of age.
"He actually became king against his will at that time", says expert Mark Van den Wijngaert. "He was of the opinion that his father had to be on the throne. In fact, it was also his father who was making the decisions behind the scene."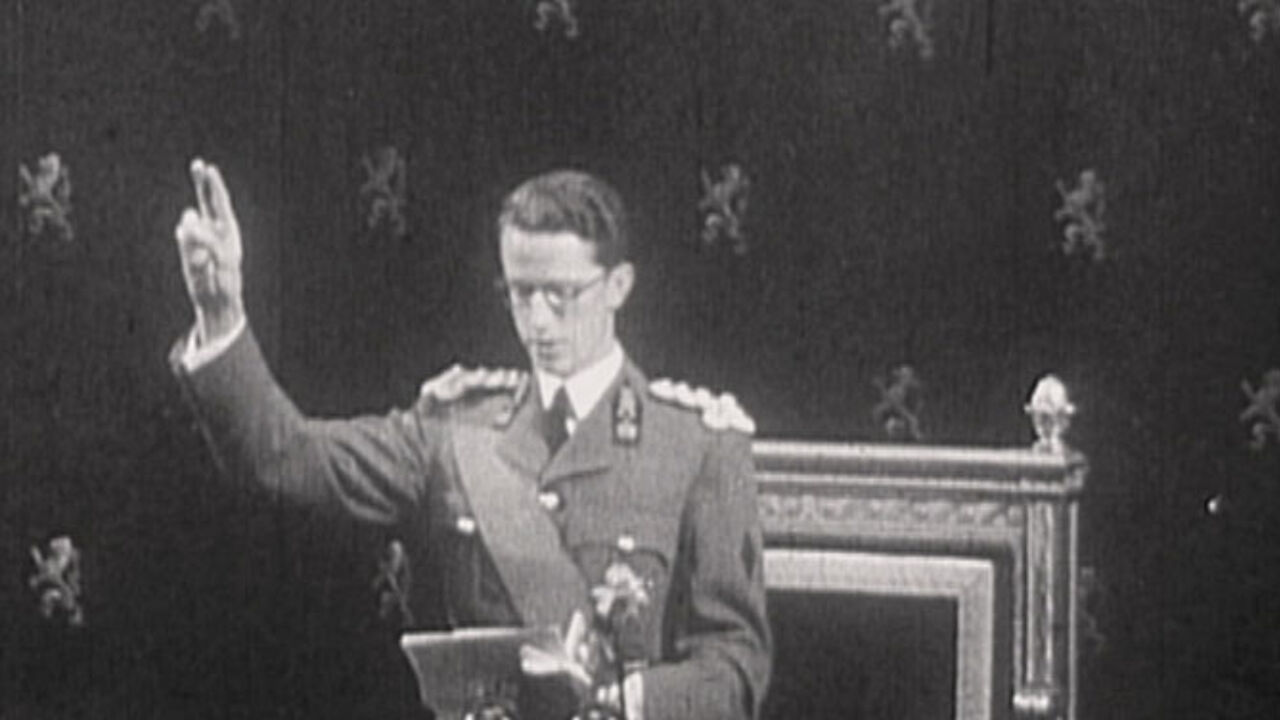 Irish intervention to find Boudewijn a wife
Eventually, King Boudewijn has a good relationship with his stepmother Liliane Baels. However, the Belgian government is afraid that she has a bad influence on him - she was said to have a strong personal will, ignoring the advice of others - and wants Boudewijn to get married.
The Irish nun Veronica O'Brien is entrusted with the task of finding the right girl for Boudewijn. She travels to Spain and finds the Spanish countess doña Fabiola de Mora y Aragón. She agrees to marry Boudewijn, but only on the condition that Lilian leaves Laken Castle.
Liliane and Leopold agree to move away from Laken, but much against their will. From then on, the relation between Boudewijn, his father Leopold and stepmother Liliane, deteriorates. When Leopold passes away in 1983, Boudewijn has to be convinced to attend the funeral. Boudewijn and Fabiola will not have any children. Fabiola has five miscarriages. "The fact that they can't get children, was a big drama for them", explains Senelle.