Boudewijn, the king who followed his heart
On 31 July, it is exactly 20 years ago to the day that King Boudewijn of the Belgians died. In this second episode about Boudewijn's life, we highlight the later years of his life. The king caused a stir when he refused to sign a new law allowing abortion because this went against his personal beliefs. In his final years, he sticks up for the vulnerable people in society.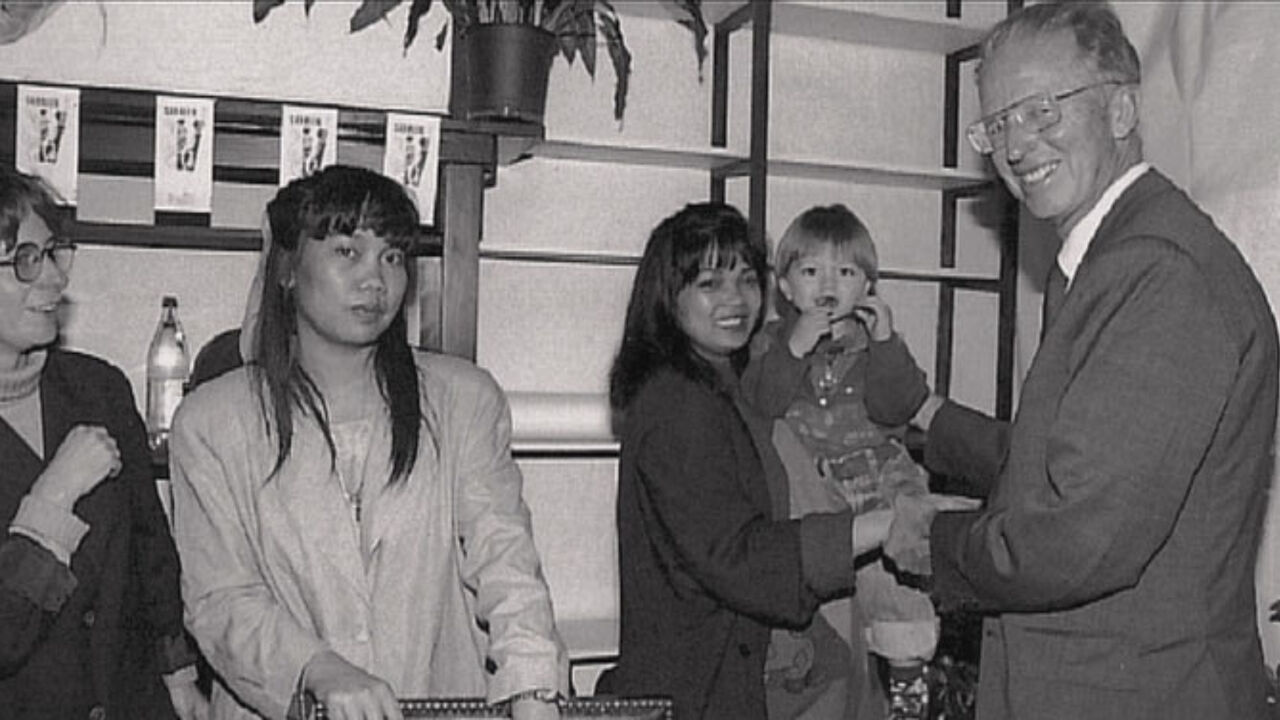 Boudewijn is a strongly religious king. A convinced Catholic, he later adopts turns to the Charismatic Movement under the influence of the Belgian Cardinal Jozef Suenens and Ireland's Veronica O'Brien. The Charismatic Movement highlights personal beliefs and spiritual gifts.
His strongly religious beliefs create a personal problem for King Boudewijn. When the Belgian government decides to legalise abortion at the end of the 80ies - under certain conditions - the king makes it clear that he will not sign the new law, as he normally should do after a bill has been approved by both the Senate and the Chamber of Representatives. Boudewijn has private objections against the law.
"He took us all by surprise", the former PM Jean-Luc Dehaene looks back on Boudewijn's refusal. Eventually, a "creative solution" was found, by depriving the king of his powers for 36 hours, allowing the ministers of the Martens government to sign the law instead. This happened in April 1990.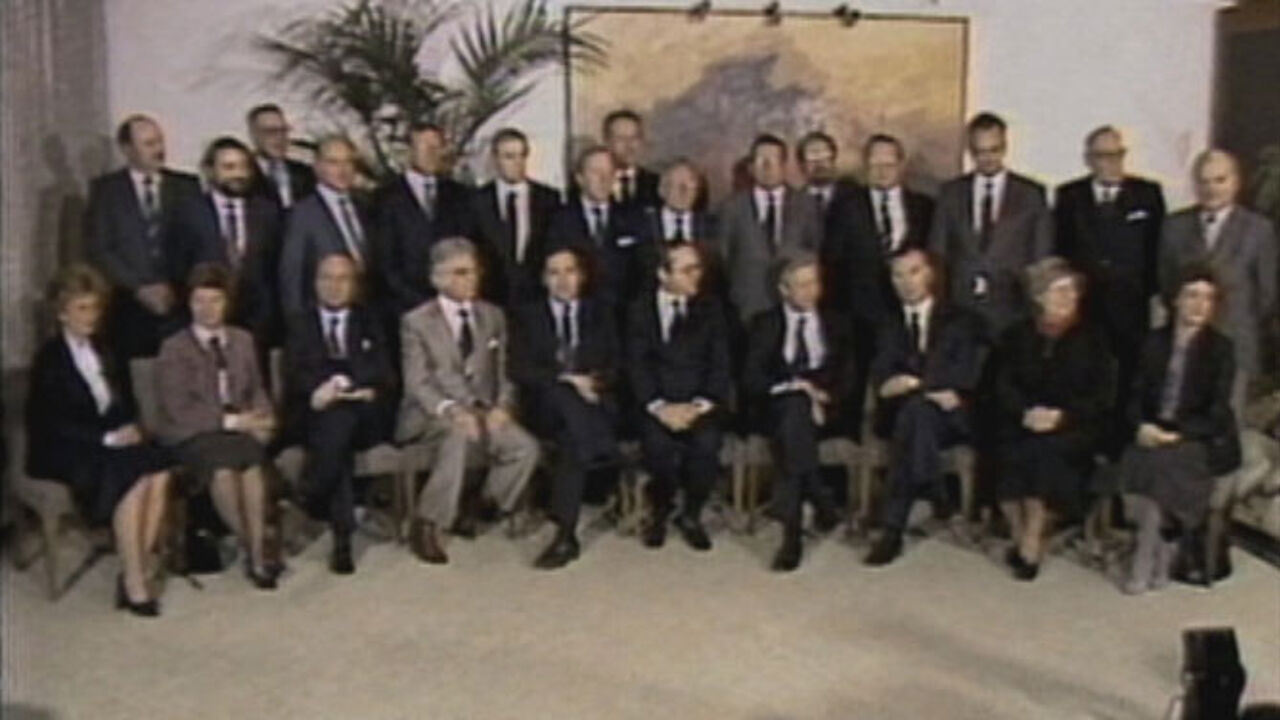 "I felt like I was operating on 10 million people"
In the last years of his reign, Boudewijn follows his heart. He is disappointed in the political world, and shows his commitment to the vulnerable people in society.
Boudewijn is concerned about the rise of the far-right Vlaams Blok at the end of the 80ies, asking politicians to intervene as he is concerned about the place of the immigrants. When a major case of women sex-trafficking comes to light, Boudewijn visits some victims in Antwerp.
Meanwhile, Boudewijn is developing serious heart problems. He has to undergo heart surgery in Paris. In order to keep the press at bay, Boudewijn is registered under a different name - Albert Van Laeken. The operation is a success. The surgeon, doctor Carpentier, later admits he was under a lot of pressure - "I had the feeling I was operating on 10 million people, and not just one man".
On 31 July 1993, King Boudewijn dies of a heart attack. This happens on holiday in Motril, Spain. Belgium mourns his sudden death. Boudewijn had been on the throne for more than 40 years, it now becomes clear how popular he had become after spending 4 decades on the throne.