Happy retirement Jan Becaus!
Wednesday 31 July spells the end of an era for VRT television news. After 29 years working at the VRT, 28 of them reading the television news, one of Flanders' most loved and respected journalists Jan Becaus will read the TV news for a final time at 7pm on Wednesday evening.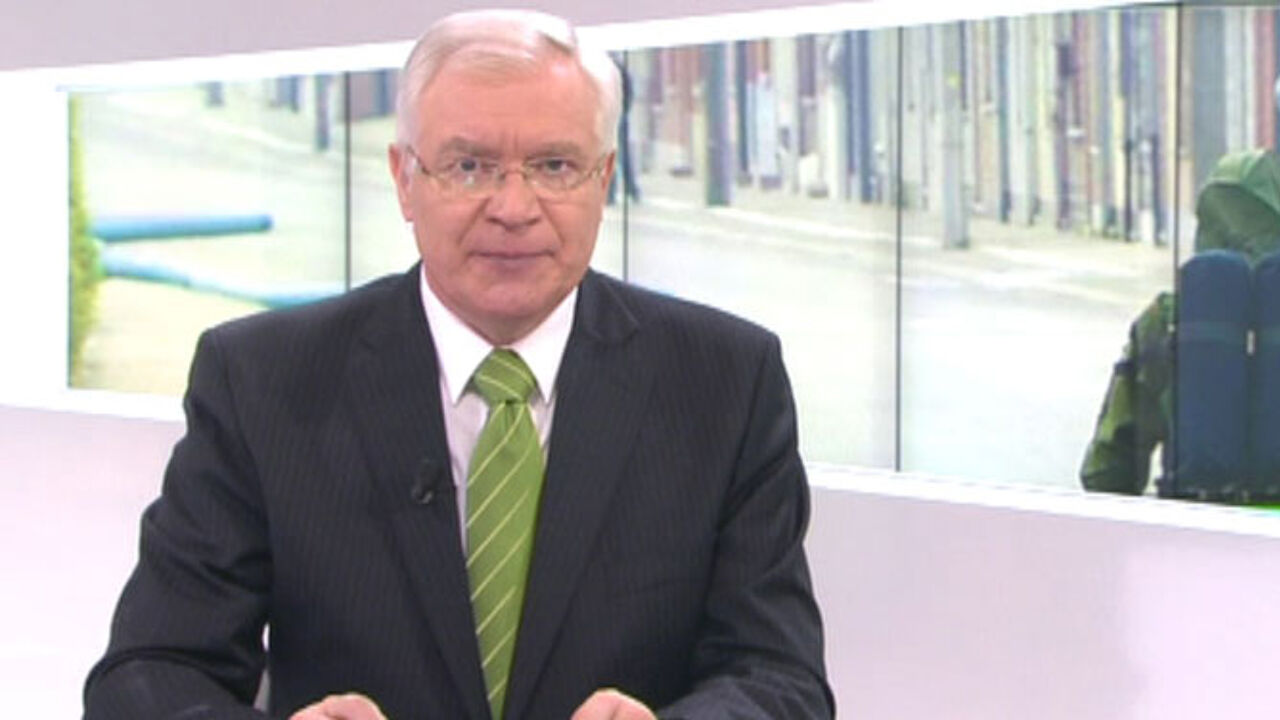 Jan Becaus was 65 on 18 July and has reached retirement age. Born in Ghent (East Flanders) Jan Becaus obtained a certificate to teach Dutch, English and German in 1971 and worked at a boarding school for a year before completing his military service.
He taught for a further 11 years before joining what was then the BRT in 1984.
Every bit the gentleman, Jan Becaus has fans young and old. He is known for his excellent pronunciation of words in foreign languages, especially English.
Jan Becaus' sharp wit and great sense of humour will be greatly missed once he hangs up his microphone for the last time at around 7:40pm on Wednesday evening. All of us here at Flandersnews.be would like to wish Jan Becaus a very happy retirement.