Murdered woman was strangled
The judicial authorities in the East Flemish city of Ghent say that the 29-year-old woman whose body was found in the boot of a car in the Ghent suburb of Sint-Denijs Westrem was strangled. A 29-year-old Russian national that lives near to where Aurore Ruyffelaere disappeared on Friday night is being held on suspicion of robbing and murdering the school teacher from De Pinte (East Flanders).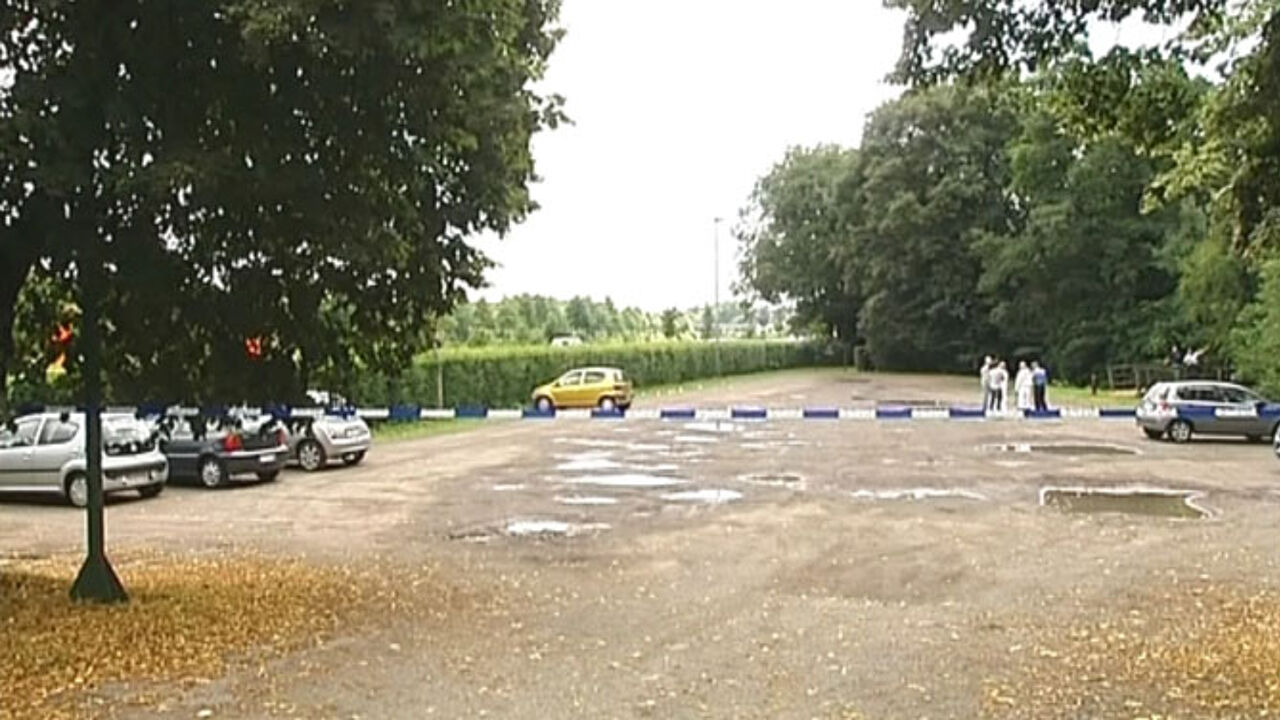 Detectives traced him after he had used Ms Ruyffelaere's bank debit card at a petrol station. An autopsy carried out on Tuesday has now revealed that Aurore Ruyffelaere was strangled.
The Ghent Judicial Authorities' Spokeswoman Annemie Serlippens told journalist: "The autopsy has now been completed and its results show that the woman was most probably strangled."
"At the moment no traces have been found of any sexual violence, but that is something that will be investigated further."
Book of condolence
The municipal authorities in Aurore Ruyffelaere's home town of De Pinte have opened a book of condolence for the murdered woman. In a statement the municipal authority said: "It is with revulsion and sadness that the municipal cabinet learned of the death of Aurore Ruyffelaere.
With the agreement of the family we have opened a book of condolence in the Town Hall to allow residence to express their sympathy."
A Facebook page has also been set up for those wishing to express their condolences to Aurore Ruyffelaere's family and friends.