Tractebel to build LNG terminal in Shanghai
The Belgian company Tractable Engineering has landed a contact to build a liquefied natural gas (LNG) terminal in the Chinese port city of Shanghai. The contract is Tractebel Engineering's biggest ever in Asia. Tractebel will be responsible for the project management of the expansion of an existing LNG terminal.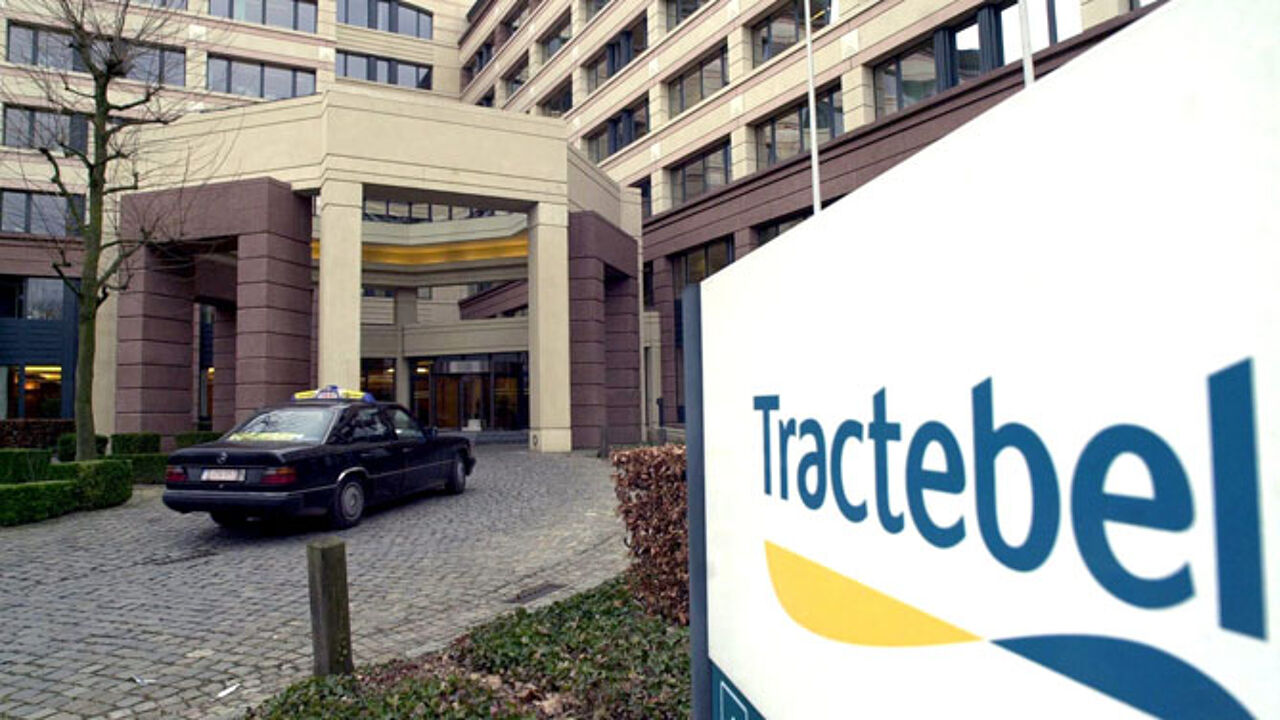 Capacity will be increased from 150,000 m³ currently to 350,000 m³ once the new terminal facilities have been completed. This is comparable to the capacity currently available at the LNG terminal in the West Flemish port of Zeebrugge.
Part of the French GDF Suez group, Tractebel has wide experience in such projects. The Shanghai Gas Company chose Tractebel rather than the Japanese engineering company with which it normally works. Work on the project will take two to three years.
Meanwhile, Tractebel has upped its stake in the Chinese study bureau BUGET (Beijing United Gas Engineering & Technology) from 30% to 49%. This provides Tractebel with a secure bridgehead in China.
The company has high hopes to expand its activities in China. Currently, Asia is good for just 10% of Tractebel Engineering's turnover. Tractable Engineering is one of the world's largest engineering companies, employing around 3,000 people.